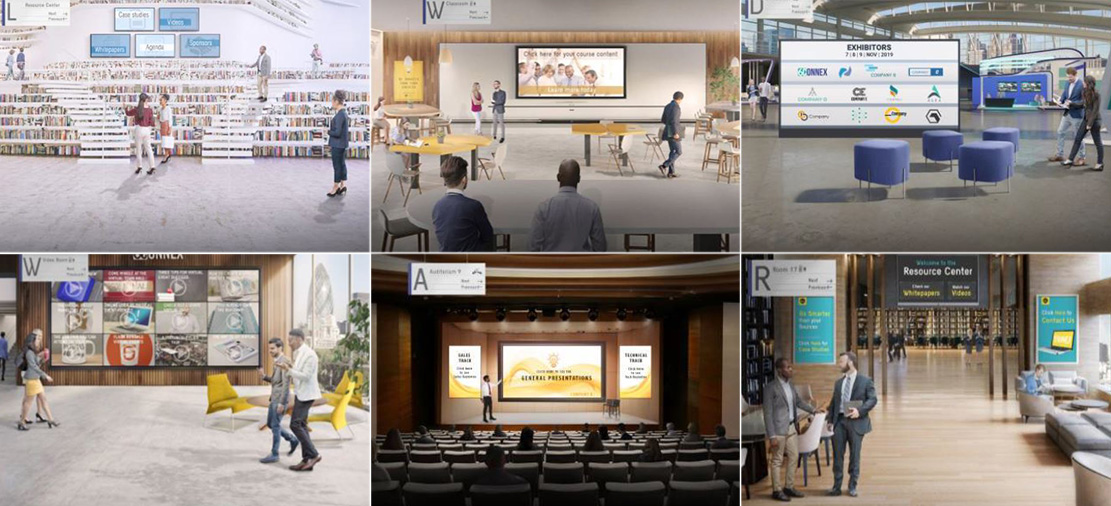 Metalcasting Congress 2021 | April 12-22, 2021 | Streaming Live & On Demand
Registration Options
Please allow up to 1 hour for your registration to be activated. Activation is updated during business hours. Note: Individual registrations are for one user only.
Unlimited access to everything Metalcasting Congress has to offer, with live online and on-demand streaming options. The All Access Experience includes dozens of technical and management presentations, an interactive exhibit floor packed with leading suppliers and foundries, expert panels and speakers, Q&A sessions, networking opportunities, specialized content for designers & buyers, Hoyt Memorial Lectures and keynotes, and awards honoring industry excellence. No travel necessary — just use your digital pass to log in and start experiencing the best in industry knowledge-sharing when Congress goes live in April.
Selected Presentation Topics
Ferrous and non-ferrous alloys
Additive manufacturing
Engineering
Environmental health and safety
Molding
Quality control
Casting design & purchasing
Workforce development
Marketing and sales
AFS Members: $300 // Non-Members: $400
---
EXHIBIT PASS
Your best opportunity to network with the industry's leading suppliers and foundries, all in one place. Chat with company representatives who have solutions to your manufacturing challenges. Discover exciting new products and services. Make connections to unlock your company's success. Your digital Exhibit Pass means you won't need to spend time and money traveling — just log in to start doing business at home or the office.
The Metalcasting Congress Exhibit Pass includes total access to all virtual exhibits, plus the exclusive Casting Designers & Buyers Track, featuring informative sessions tailored to the needs of casting designers and customers. Also includes access to awards presentations.
Do you work for an OEM? Find your source for high-quality parts when you explore the Cast in North America category, featuring top North American metalcasters.
AFS Members: $20 // Non-Members: $30
▸Questions? Read the FAQs here, or contact us at customerservice@afsinc.org.