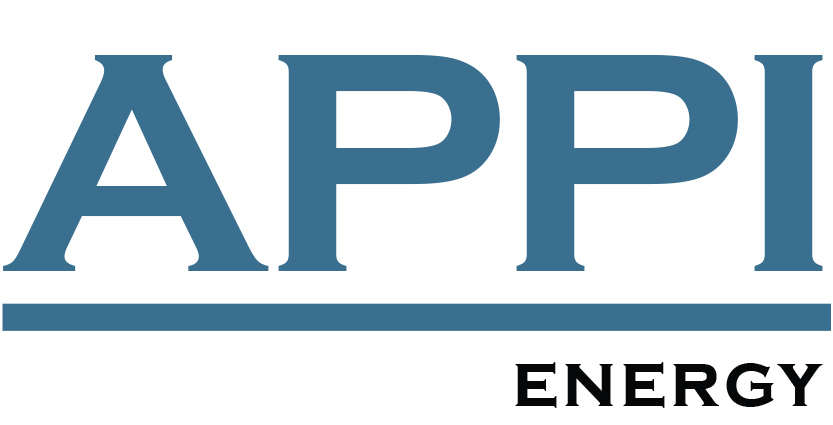 AFS is proud to partner with APPI Energy to provide our Corporate Members with data-driven solutions designed to make their businesses more profitable by reducing their electricity and natural gas supply costs.
APPI Energy's proprietary database of more than 250 million records compiled over 23 years of transaction experience enables them to benchmark historical and real-time prices in every deregulated market. Every day APPI Energy updates and reviews thousands of prices from vetted service providers in all markets. This platform allows them to deliver accurate and immediate apples-to-apples price comparisons.
After identifying the options, APPI Energy consultants provide recommendations on pricing, market timing and length of contract using data analytics and their proprietary database.
After securing a supplier, their customer service team interacts on your behalf with utilities and suppliers to ensure smooth transactions. During 2019 APPI Energy resolved 896 customer service cases related to billing accuracy, billing error resolution, and credit issues. They also continually evaluate utility programs and regulatory policies to identify opportunities for reimbursements and financial incentives that save you money. For example, they can determine if you qualify for energy sales tax exemptions and secure refunds at no cost to you.
Additionally, APPI Energy can consult and provide guidance on the energy management strategies, energy efficiency projects, Demand Response programs, alternative energy solutions and real-time energy management systems.
To learn more and take advantage of this AFS Corporate Membership benefit, contact APPI's Drew Pangborn at 667-330-1164 or visit www.appienergy.com and reference your membership in AFS by company name.