AFS is the voice of the metalcasting industry in our nation's capital and works to enhance the legislative and regulatory climate for its members. The Society evaluates proposed federal legislative and regulatory actions, testifies before committees and agencies, and aggressively advocates and educates government officials about the industry's top concerns and priorities.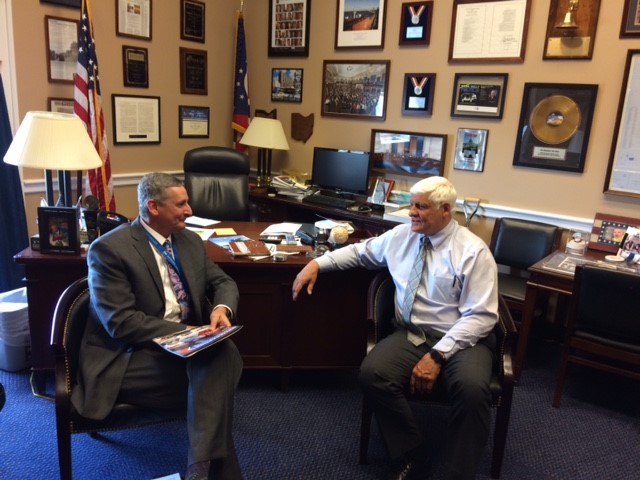 Bottom-Line Issues
At any given time, AFS is working on 20-25 issues in the areas of:
OSHA policy
EPA policy
Infrastructure investment
Buy America
Tax policy
Rigorous enforcement of fair trade
Workforce readiness
AFS Policy Victories Yielding Quantifiable Benefits for Foundries
Through the years, AFS has achieved numerous policy victories. For example, our work on policies related to sludge save the industry $30 million per year. Our advocacy on beneficial use of reclaimed sand presented sound science upon which EPA reversed its policy.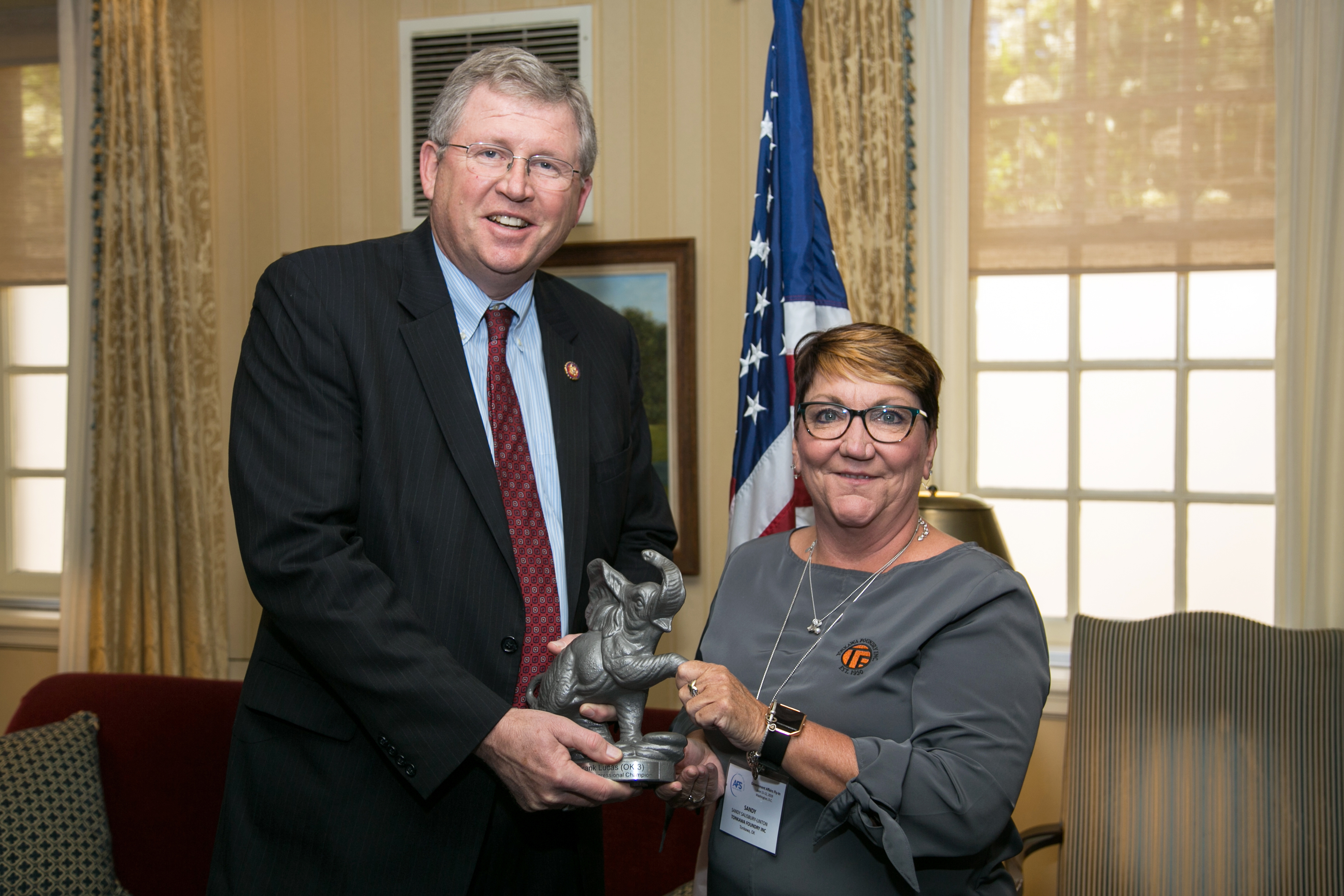 AFS also participates in coalition lobbying. In 2017-2018, this has led to policy victories on OSHA recordkeeping, withdrawal of ill-advised estate tax rules, revisions to the Waters of the USA, an end to the punitive EPA sue-and-settle practice, blocking the so-called Clean Power Plan, and overturning the Obama-era contractor blacklisting rules. These victories have saved AFS member companies millions of dollars. 
An Ongoing Commitment to Advocacy
Policy victories don't happen overnight. It takes steadfast advocacy, backed by member involvement.
With AFS' team of advocacy professionals located blocks from the U.S. Capitol, the Society works directly with elected officials, congressional staff and government agencies. This work delivers a bottom-line impact for AFS members. For more information, contact AFS CEO Doug Kurkul, or the AFS Washington Office at 202-452-7135 or ssalmon@afsinc.org.
Advocacy Efforts:
AFS 2023 Advocacy Issue Briefs
AFS 2022 Advocacy Issue Briefs
AFS 2020 Metalcasting Economic Impact Analysis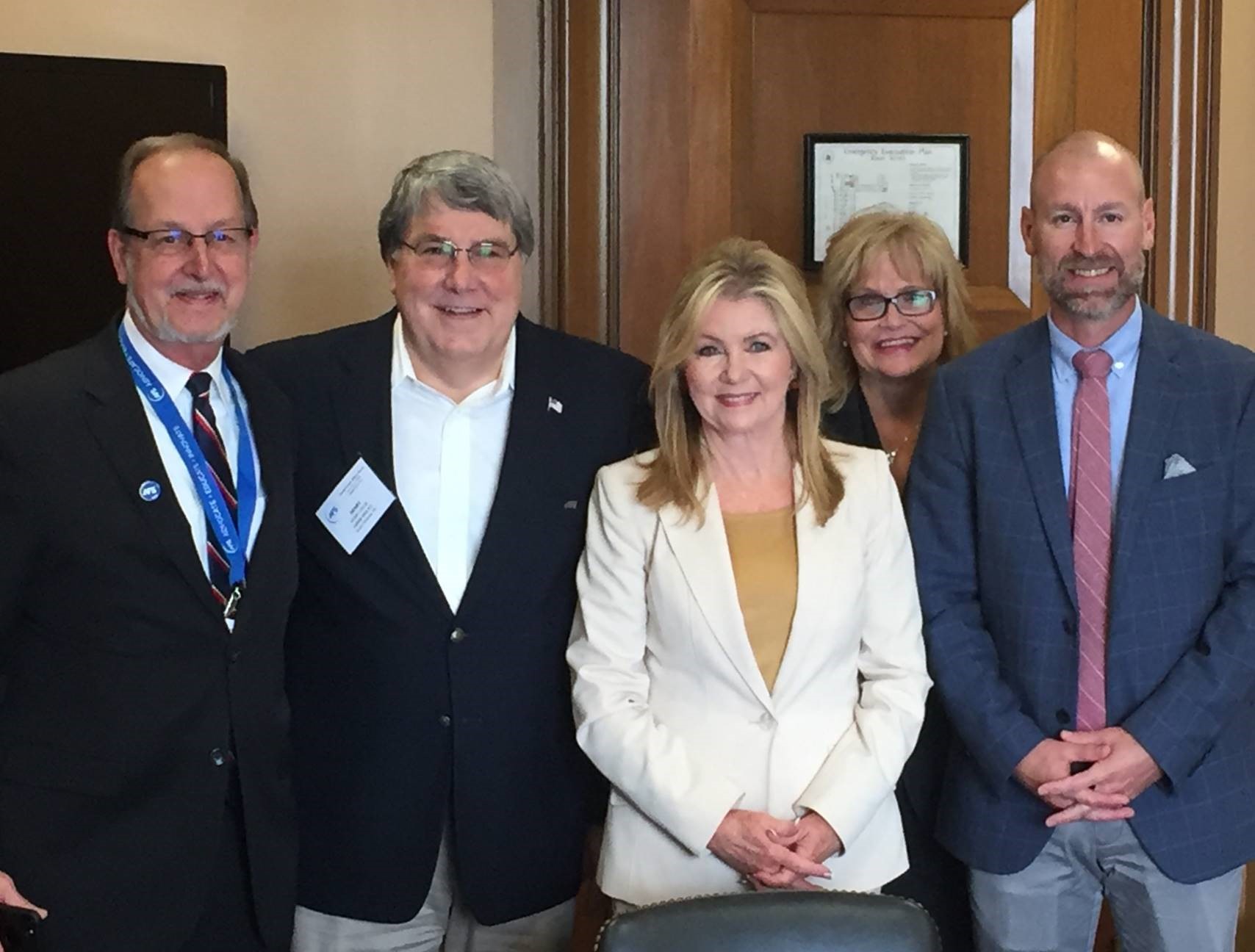 AFS Government Affairs Fly-In Photos