A Career Enhanced by AFS Involvement
Pre-College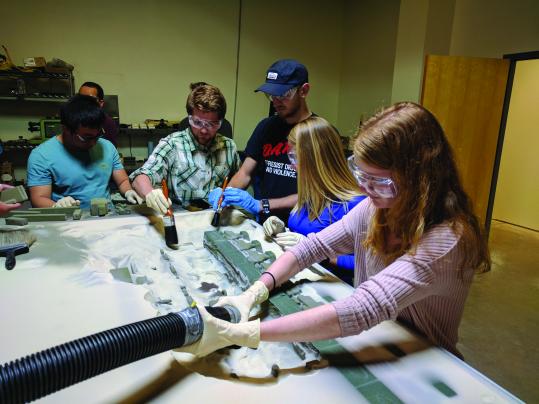 Members of AFS often tell us of the tremendous impact that AFS has had throughout their careers. In some cases, the earliest exposure to AFS messages and programs, as well as our industry, may come during an individual's pre-college years, when the student engages in a Foundry-in-a-Box-type demonstration by an AFS chapter, or learns about real-world castings and careers through Melting Point magazine and website. 
College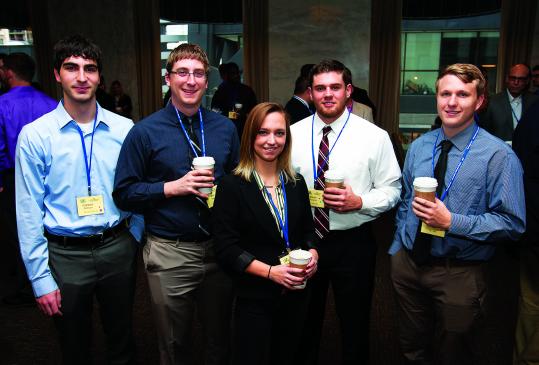 As the student proceeds to college, the connection to AFS and the Foundry Educational Foundation will likely become stronger, with Student Chapters, scholarships from AFS chapters and FEF,  casting contests and technical poster contests, and attendance at Metalcasting Congress as key touchpoints.   
Career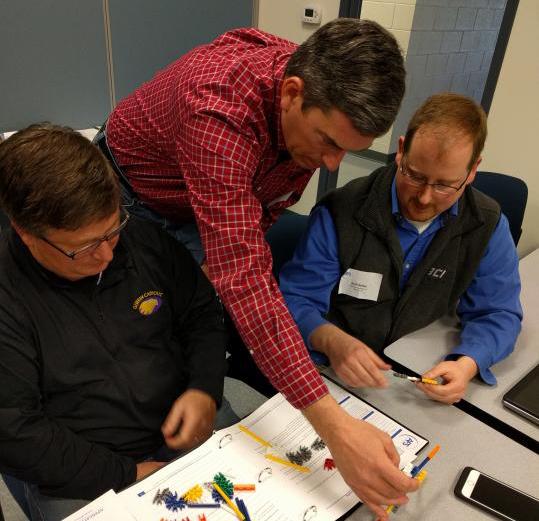 Advanced Career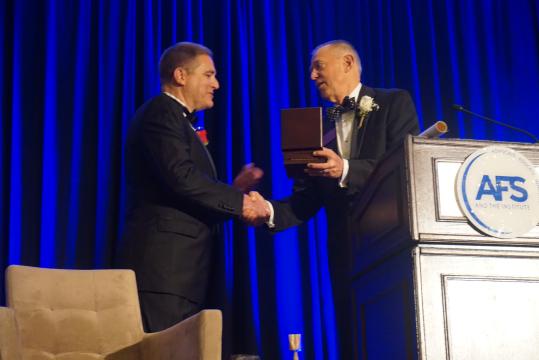 The decades inevitably pass faster than any of us can anticipate, and along the way, there may be leadership opportunities, awards, service-life membership status, and other forms of involvement and recognition – each rewarding in its own way.