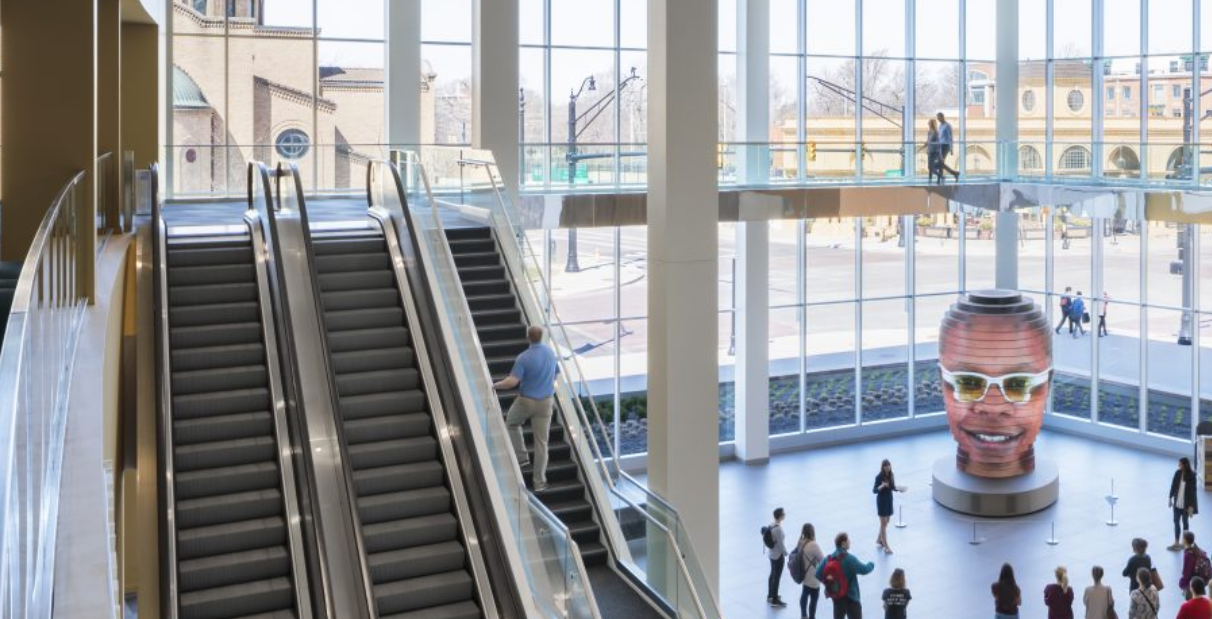 COVID-19 Mitigation
At CastExpo 2022, our priority is the health and safety of our guests and exhibitors. That's why we've partnered with the Greater Columbus Convention Center to ensure a clean, safe venue to mitigate the spread of SARS-CoV-2 and other viruses.
Global Biorisk Advisory Council Certification
The Greater Columbus Convention Center has achieved Global Biorisk Advisory Council® (GBAC) STAR™ accreditation. Under the guidance of GBAC, the worldwide cleaning industry association, GCCC has implemented the most stringent protocols for cleaning, disinfection, and infectious disease prevention. Learn more here.
VenueShield®
The Greater Columbus Convention Center participates in VenueShield, a comprehensive reopening program incorporating the latest environmental hygiene protocols and standards. Learn more here.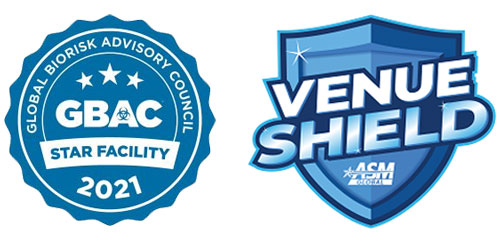 ---
AFS and the Convention Center are taking reasonable health and safety measures—for you, other attendees, exhibitors, and staff. While participating in CastExpo-related activities, you must comply with all state, local and facility policies in effect at that time and follow all posted instructions. An inherent risk of exposure to COVID-19 exists in any public setting. By registering for CastExpo, you acknowledge that participation in CastExpo-related activities brings some risk and you hereby assume responsibility for your own well-being. You consent to follow all protocols in effect and required by AFS, CDC, the Convention Center and governing authorities; failure to comply with such policies is sufficient grounds to be excluded from the event and you hereby consent in advance to exit the event, without protest or refund, upon request by AFS, show management, or an event authority due to refusal to follow said protocols. As a condition of participation in CastExpo 2022, you waive any rights against, and release and hold harmless, AFS and any of its officers, employees, affiliates, contractors, agents, heirs, legal successors, and assigns from any and all claims, suits, demands, losses, damages, expenses, or liability that may arise from your presence at the premises.  In the event that you or your family member becomes ill, is injured, or suffers complications due to Covid-19, allegedly as a result of participation in CastExpo 2022, you agree to release and hold harmless AFS in the same manner and to the same extent set forth above.