Metalcasting offers exceptionally rewarding careers for those individuals with the right skills. A broad range of engineering, management, and production positions are available. Here's what metalcasters have to say about why they love their careers! 
While you're here, check out our "Careers in Metalcasting" video, where some of the people pictured below tell you why they love metalcasting!
Remember to click here to send us your photo and tell us why you love metalcasting!
---
Nick Slobidsky, Sr. Mechanical Engineer
Simpson Technologies, Aurora, IL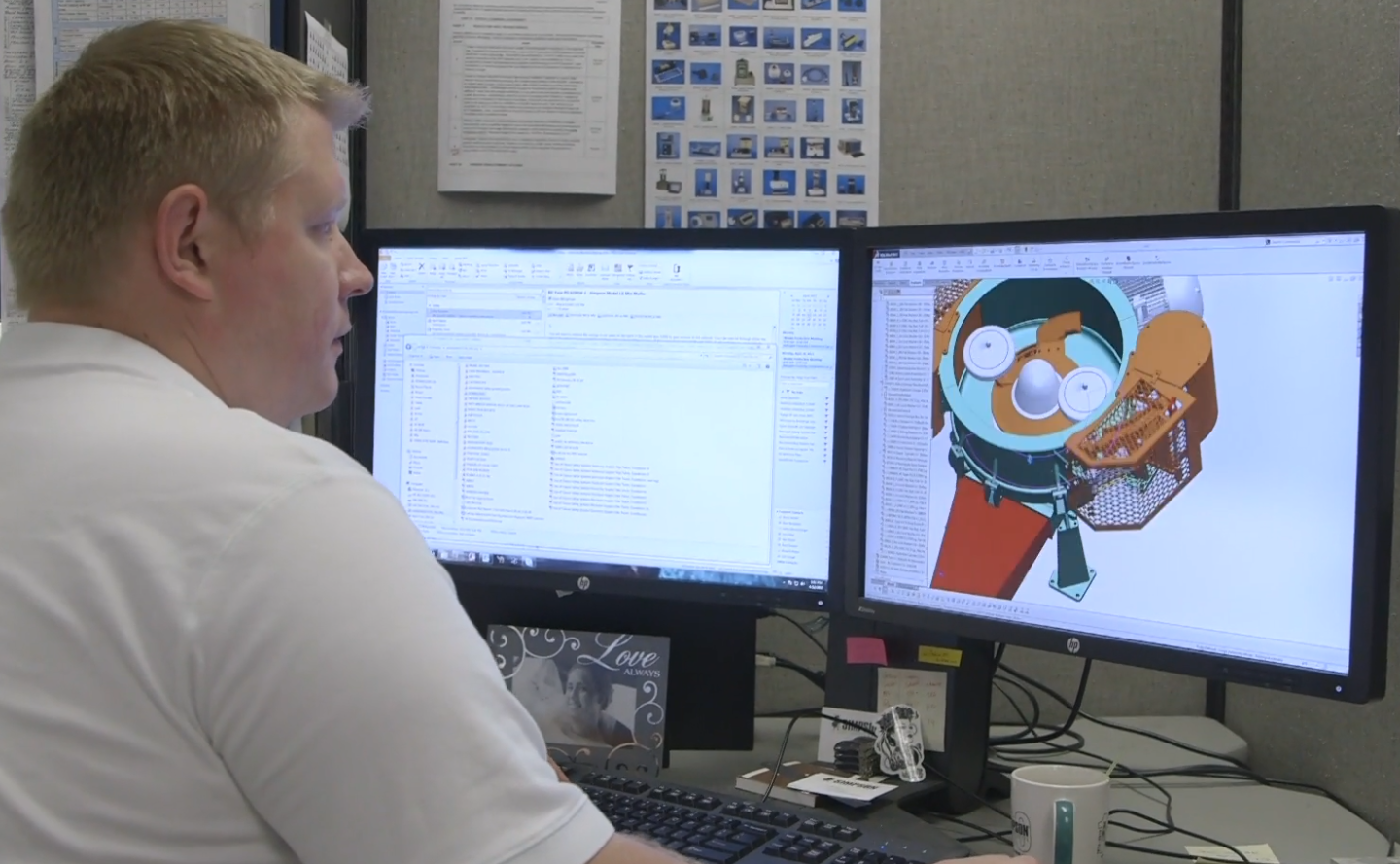 Ashley Folden-Ecker, Process Control Engineer
Dotson Iron Castings, Mankato, MN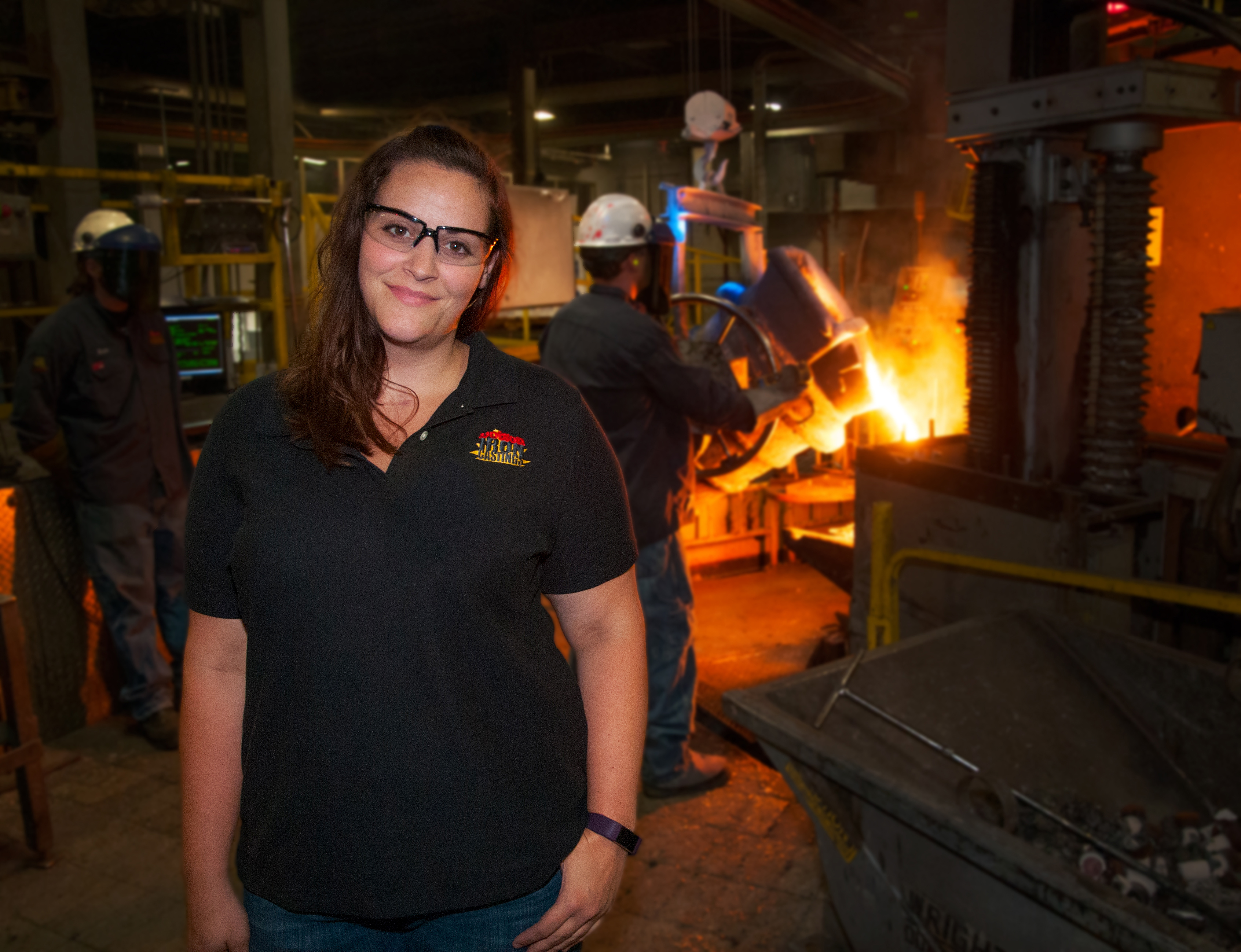 Adam Foreman, Disa Supervisor & Sample Engineer
Neenah Foundry Company, Neenah, WI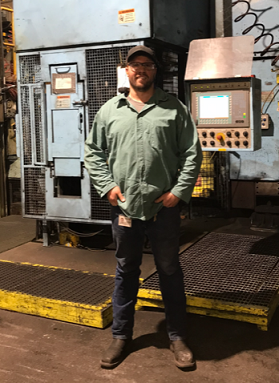 Micca Belke, Metallurgical Engineer
Mercury Marine, Fond du Lac, WI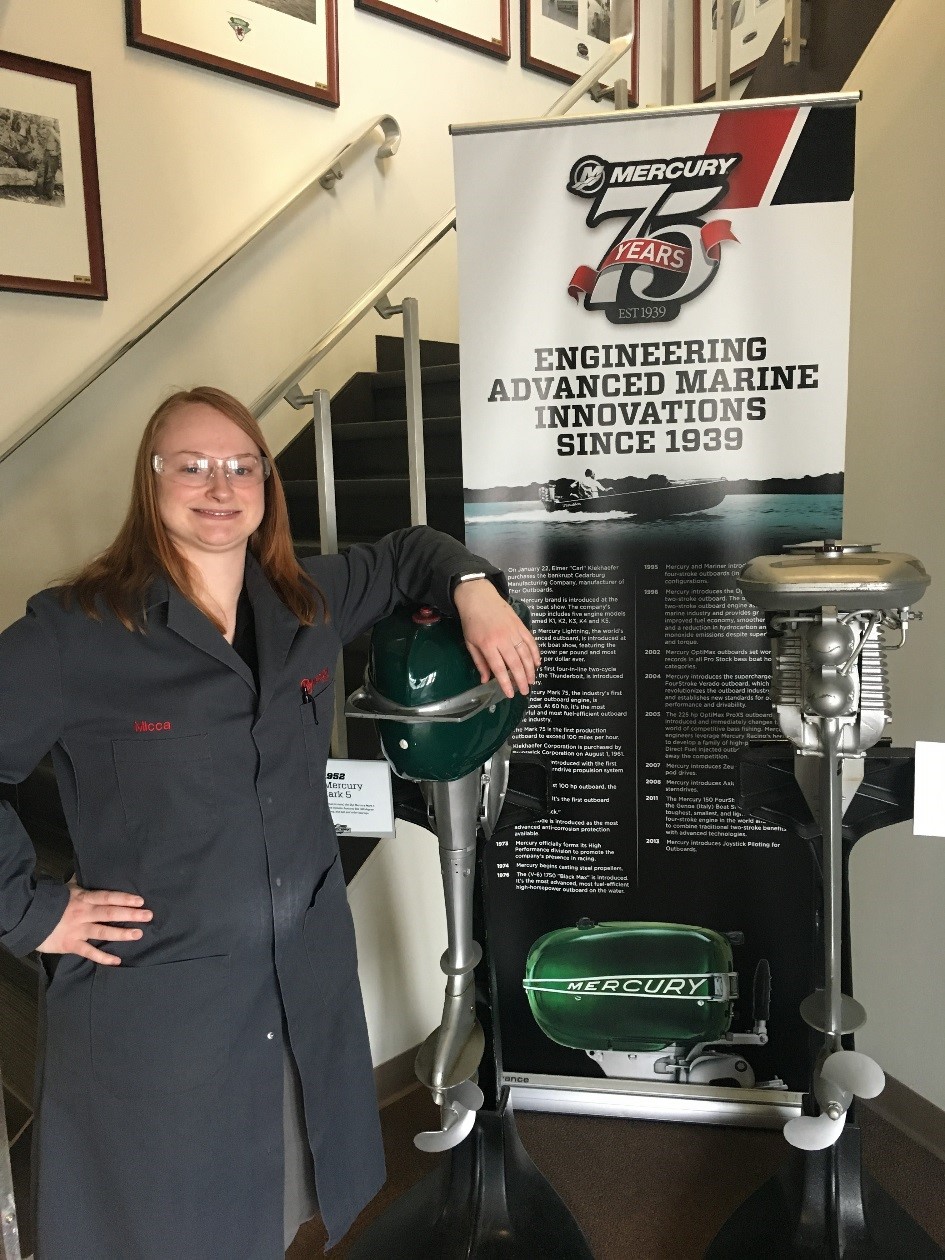 Zach Gurtner, Sales & Marketing
BCI Solutions, Inc., Bremen, IN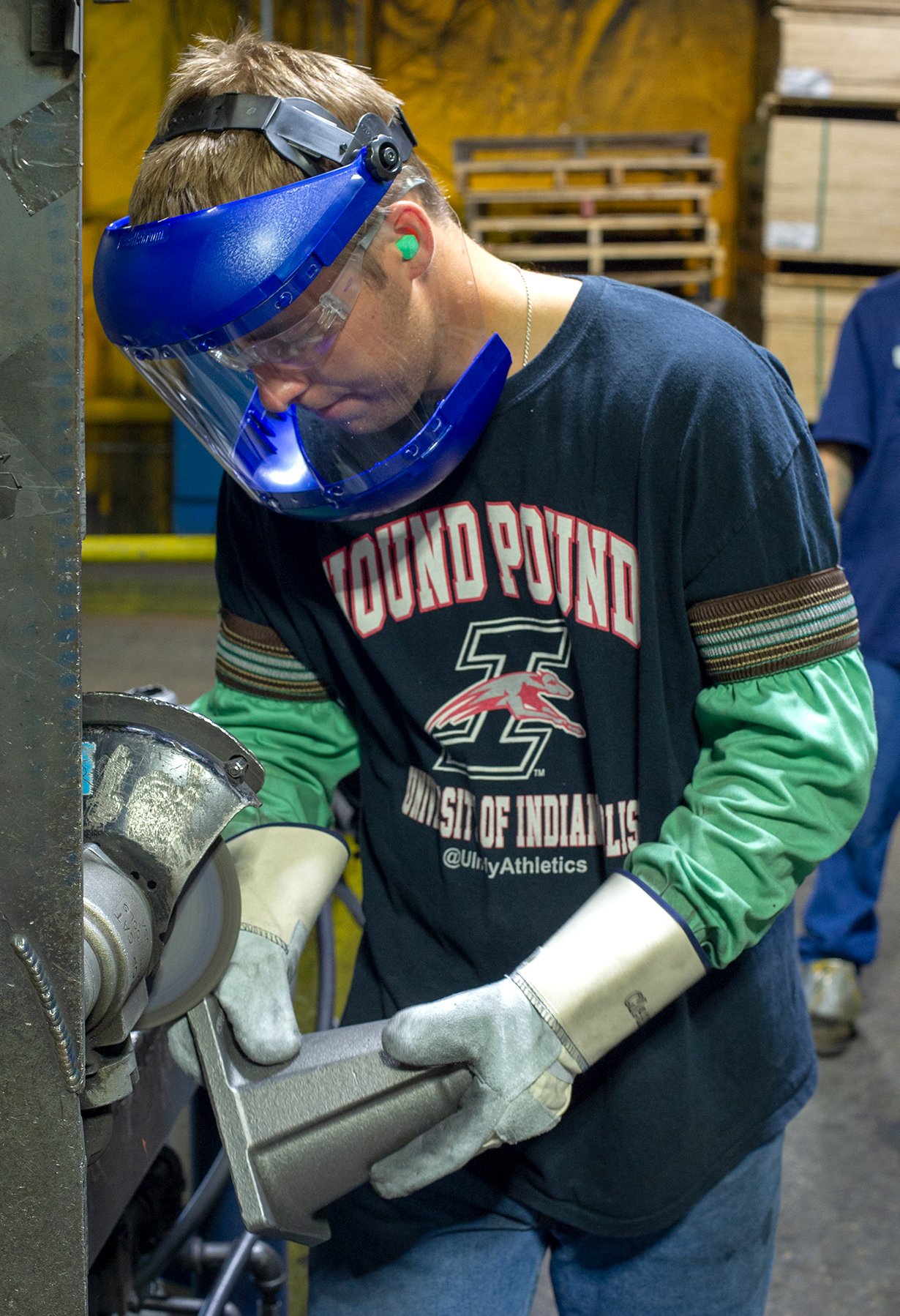 Ben Jensen, Production Supervisor
Dotson Iron Castings, Mankato, MN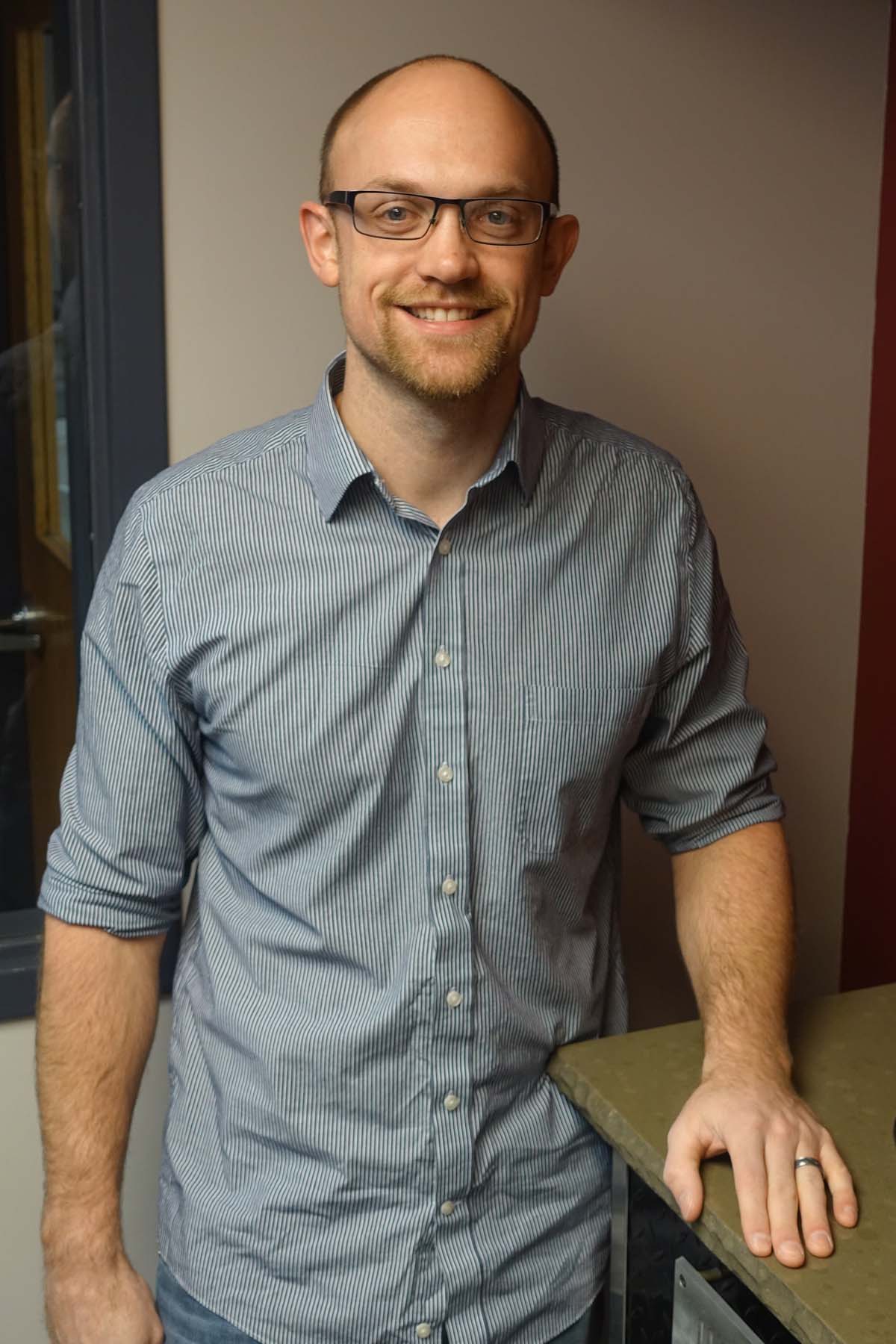 Doug Neal
Hunter Foundry Machinery Corporation, Schaumburg, IL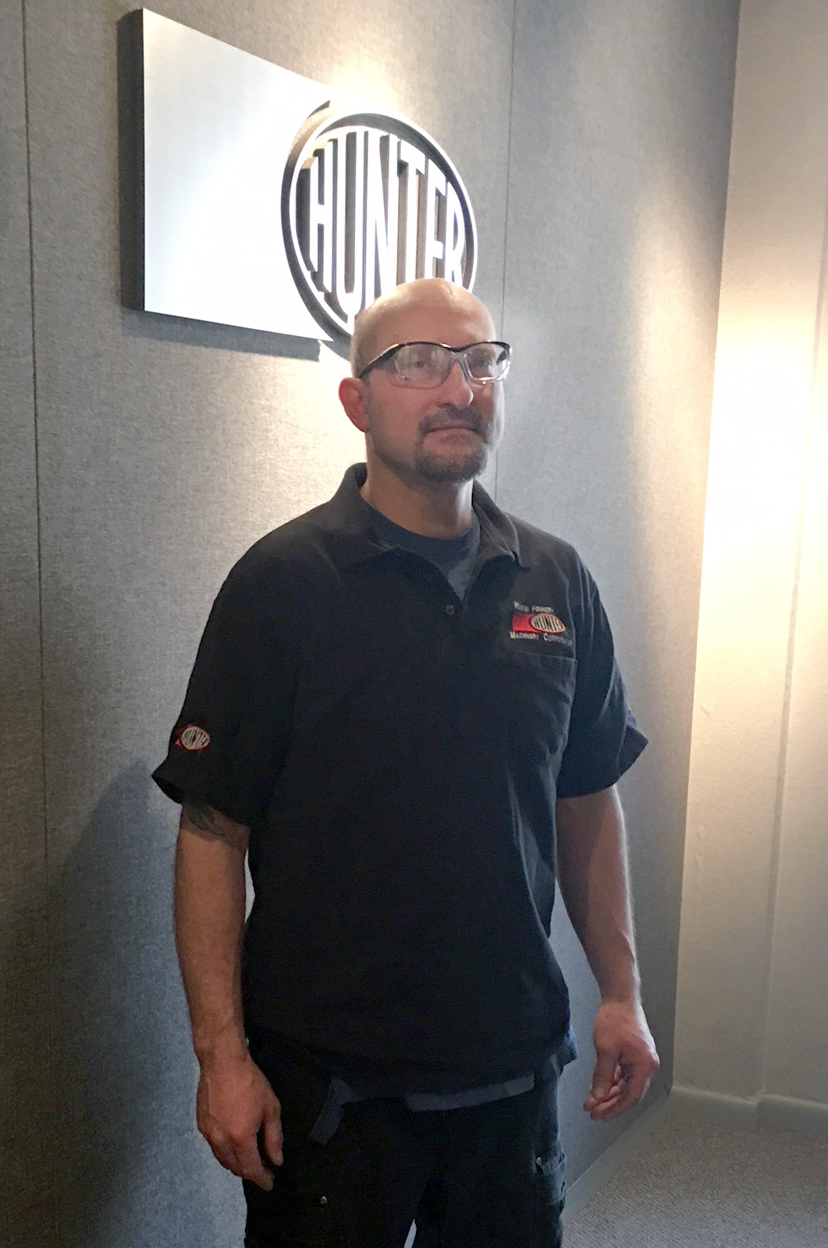 Lizeth Medina, Director of Support Operations
Neenah Foundry Company, Neenah, WI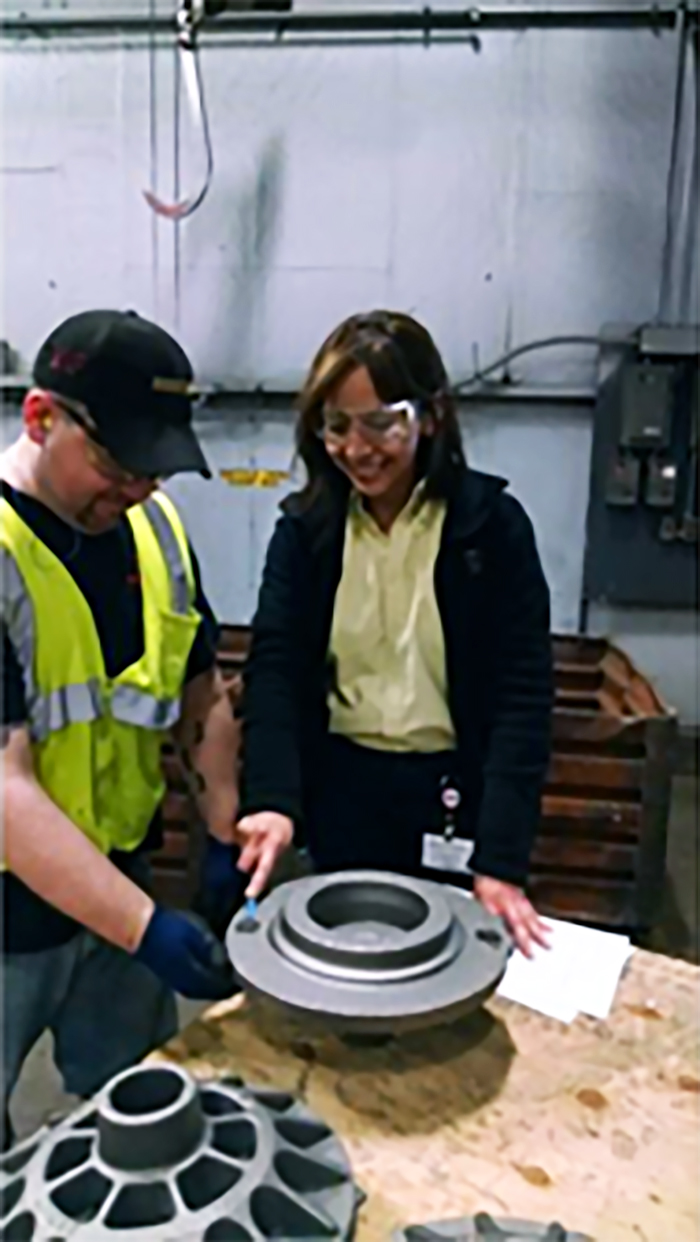 Todd Gamble, Jr., Maintenance Repairer Lead Man
Rochester Metal Products, Rochester, IN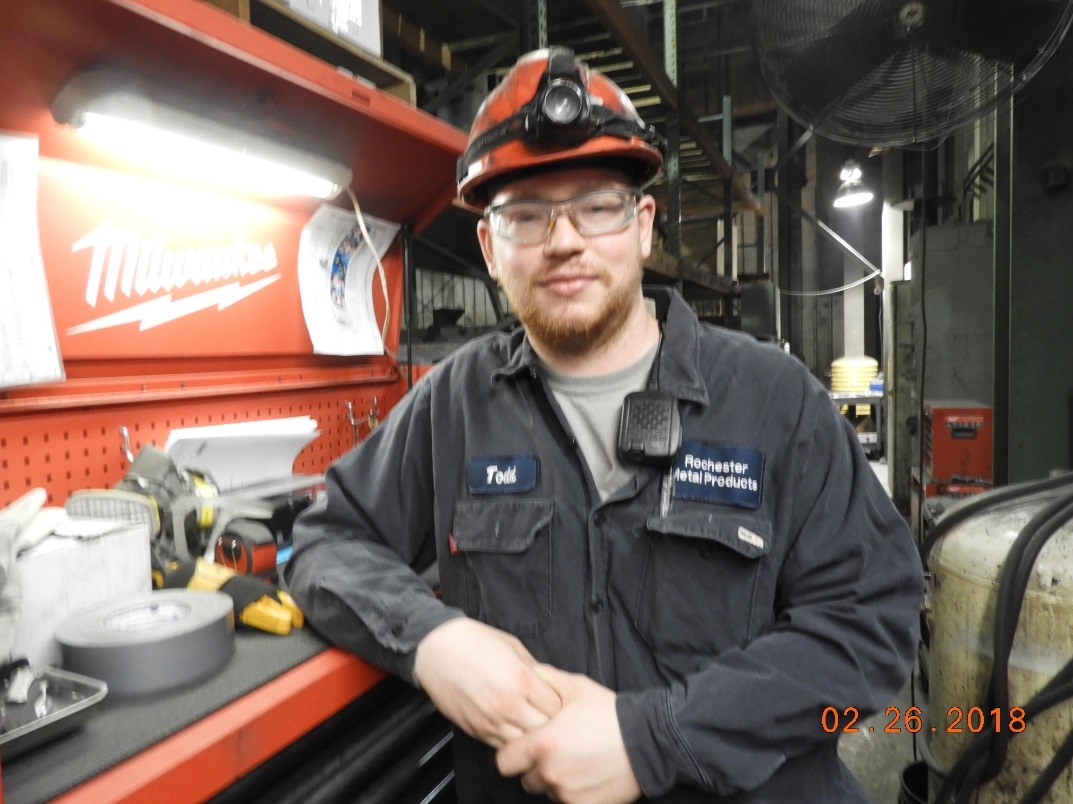 Gerald Richard, Application Manager
MAGMA Foundry Technologies Inc., Schaumburg, IL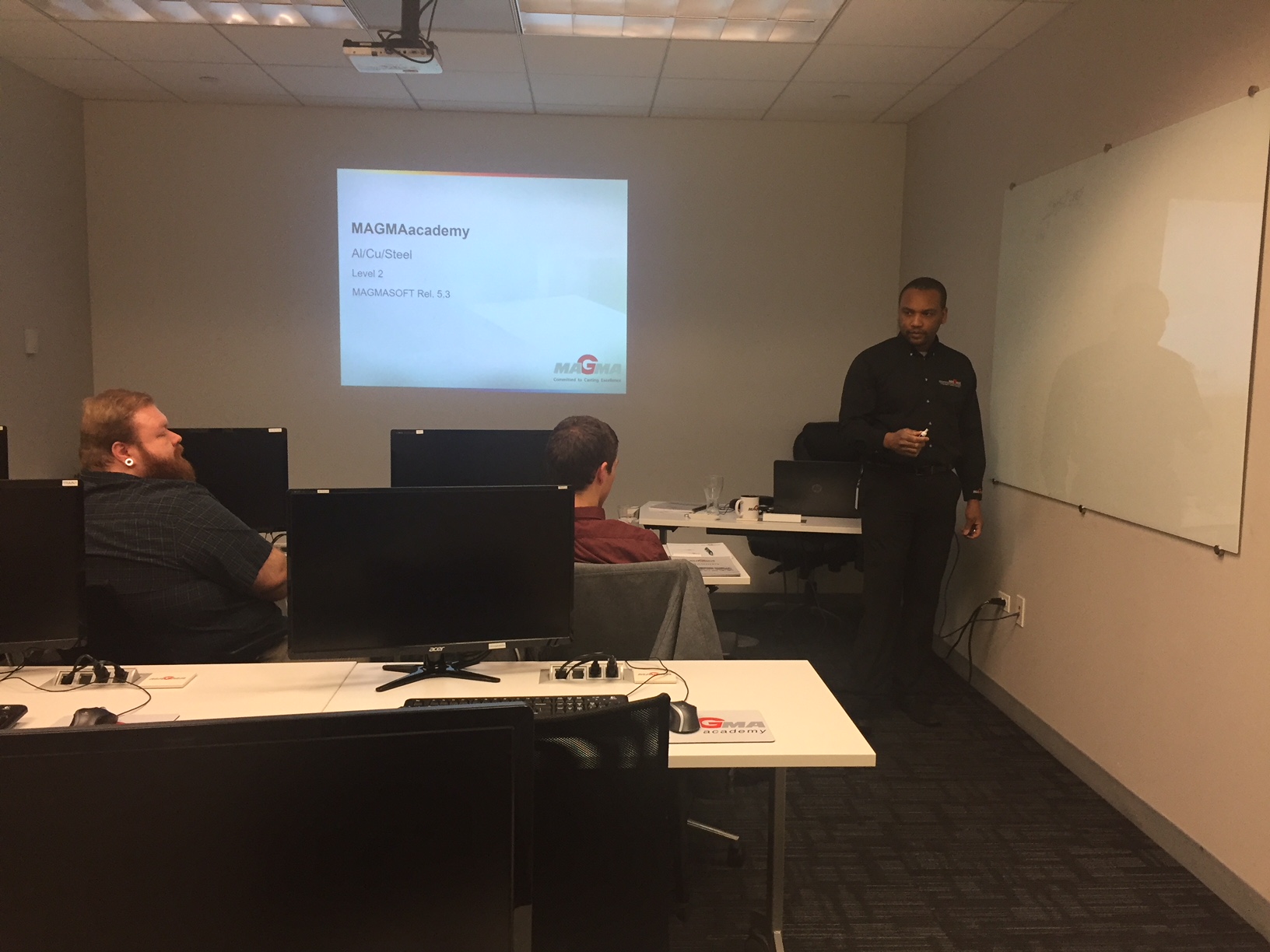 John Hambleton, Application Engineer
MAGMA Foundry Technologies, Schaumburg, IL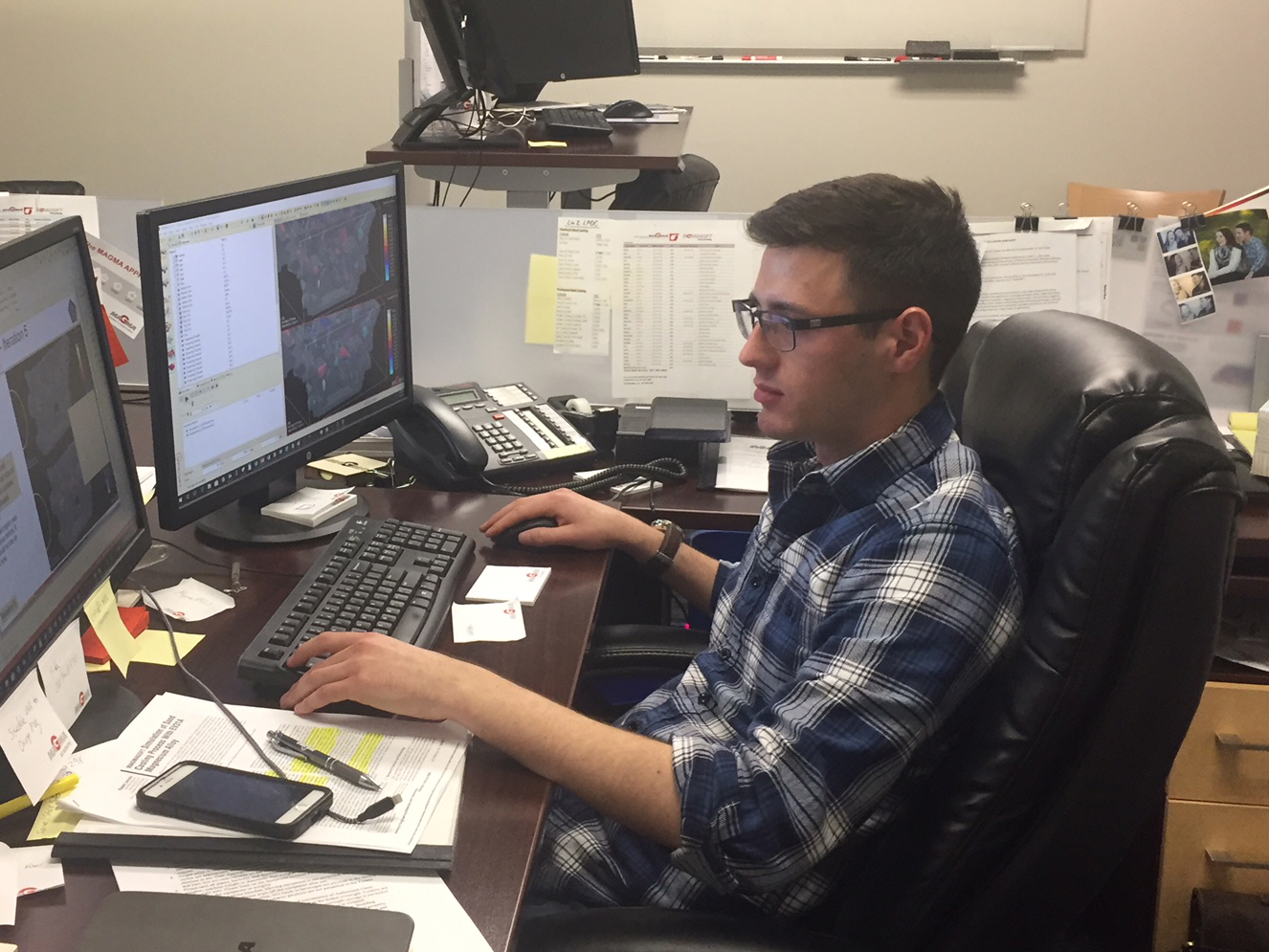 For information about college programs in metalcasting, please visit the Foundry Educational Foundation website here.