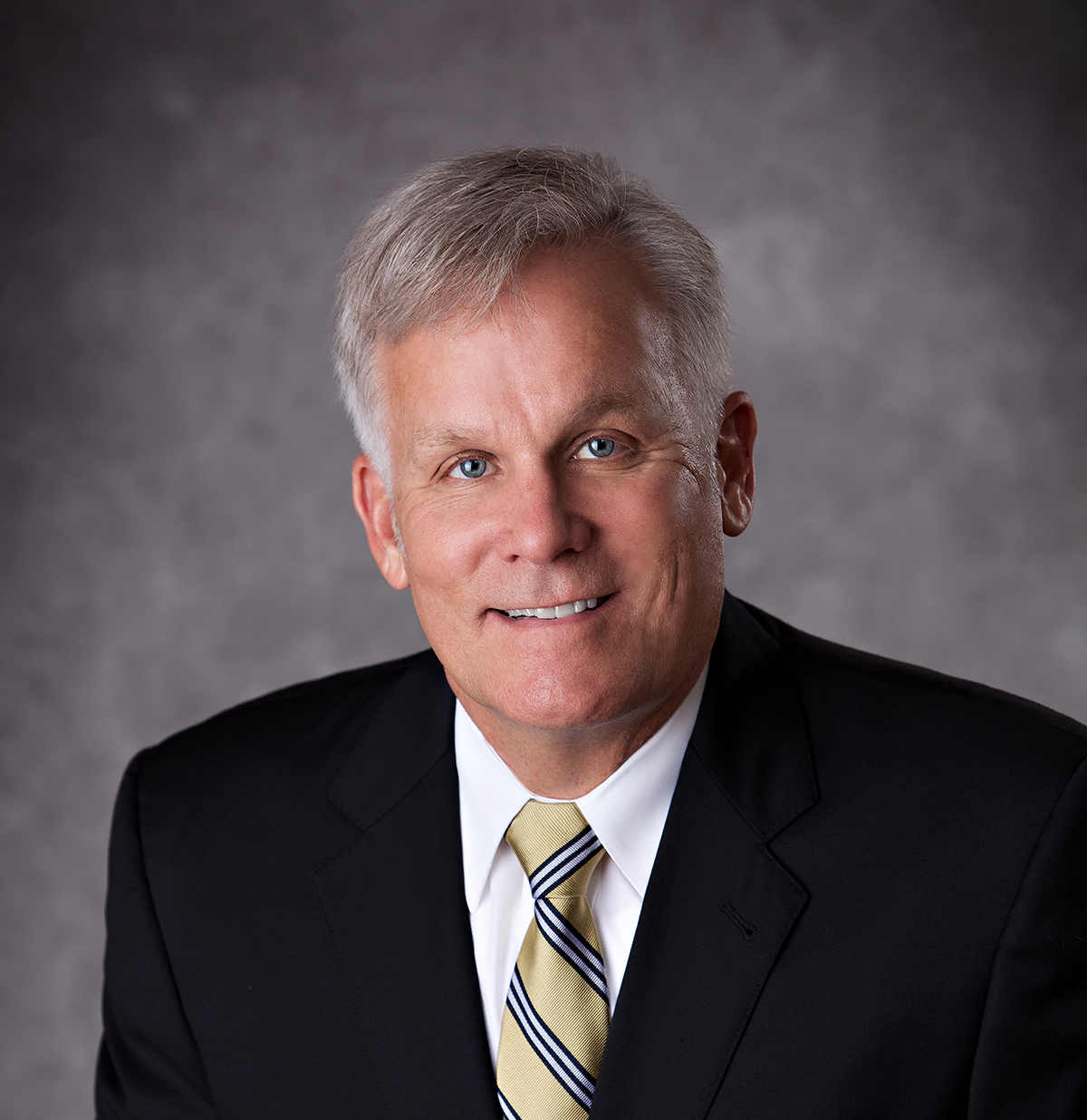 Two metalcasting leaders will be honored by the American Foundry Society for their contributions to the industry during the 2019 Foundry Leadership Summit.
Craig Schmeisser will receive the Keating Founders' Freedom Award, presented for "significant contributions to the foundry industry in the fields
of government affairs, human resource management, safety and health, or education." Schmeisser is the founder of Mad River Strategies LLC (New Bremen, Ohio).
Arthur P. (Pete) Guidi, Jr. will be recognized with the William J. Grede Award. This award honors "major contributions in the fields of management, marketing, or education which have resulted in expanding the effective use of metal castings." Guidi is president and CEO of Ward Manufacturing LLC (Blossburg, Pennsylvania).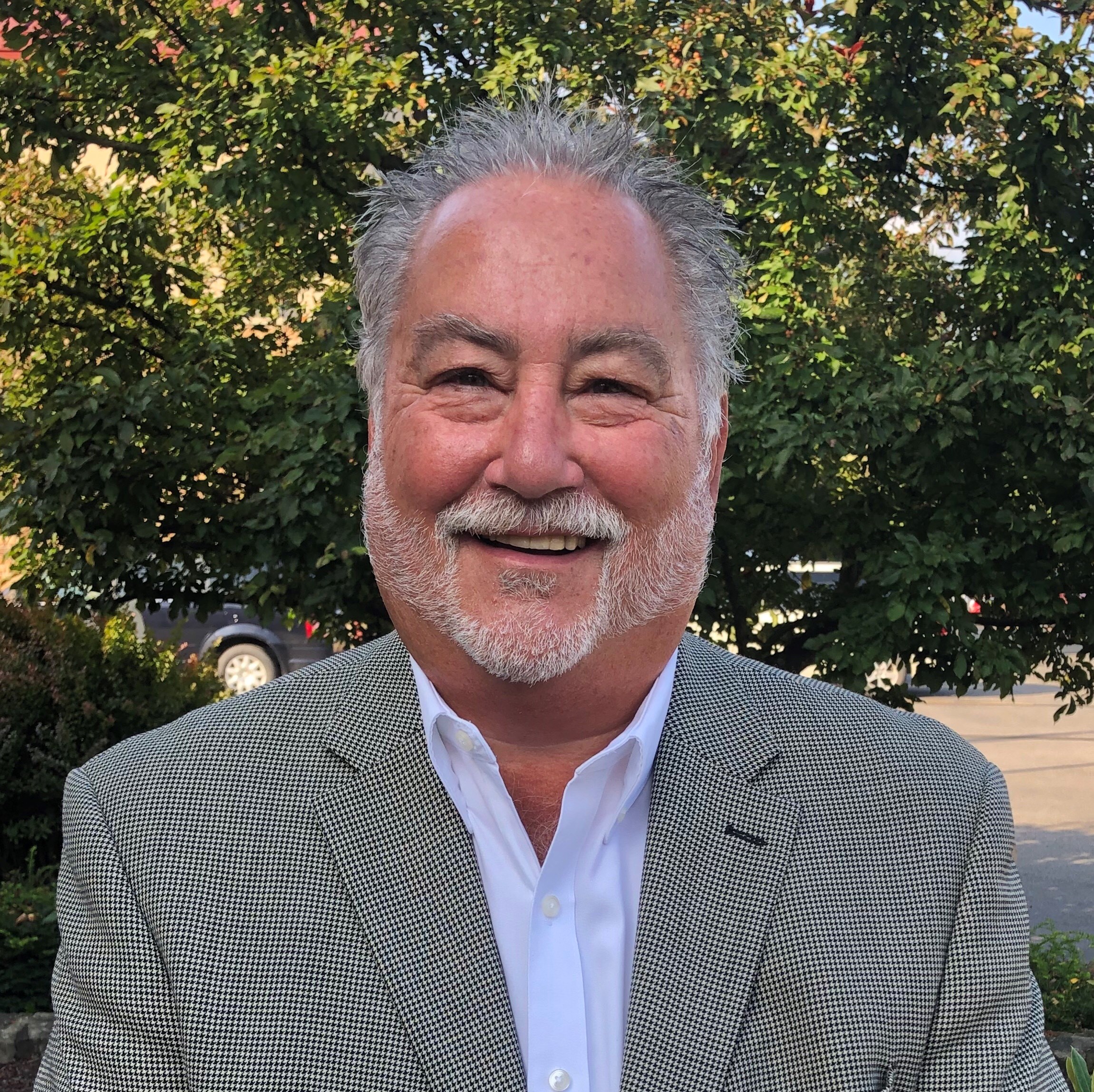 The Foundry Leadership Summit is Sept. 22-24 in Traverse City, Michigan. Click here to register. For questions about the Foundry Leadership Summit, call AFS CEO Doug Kurkul at (847) 827-7722.