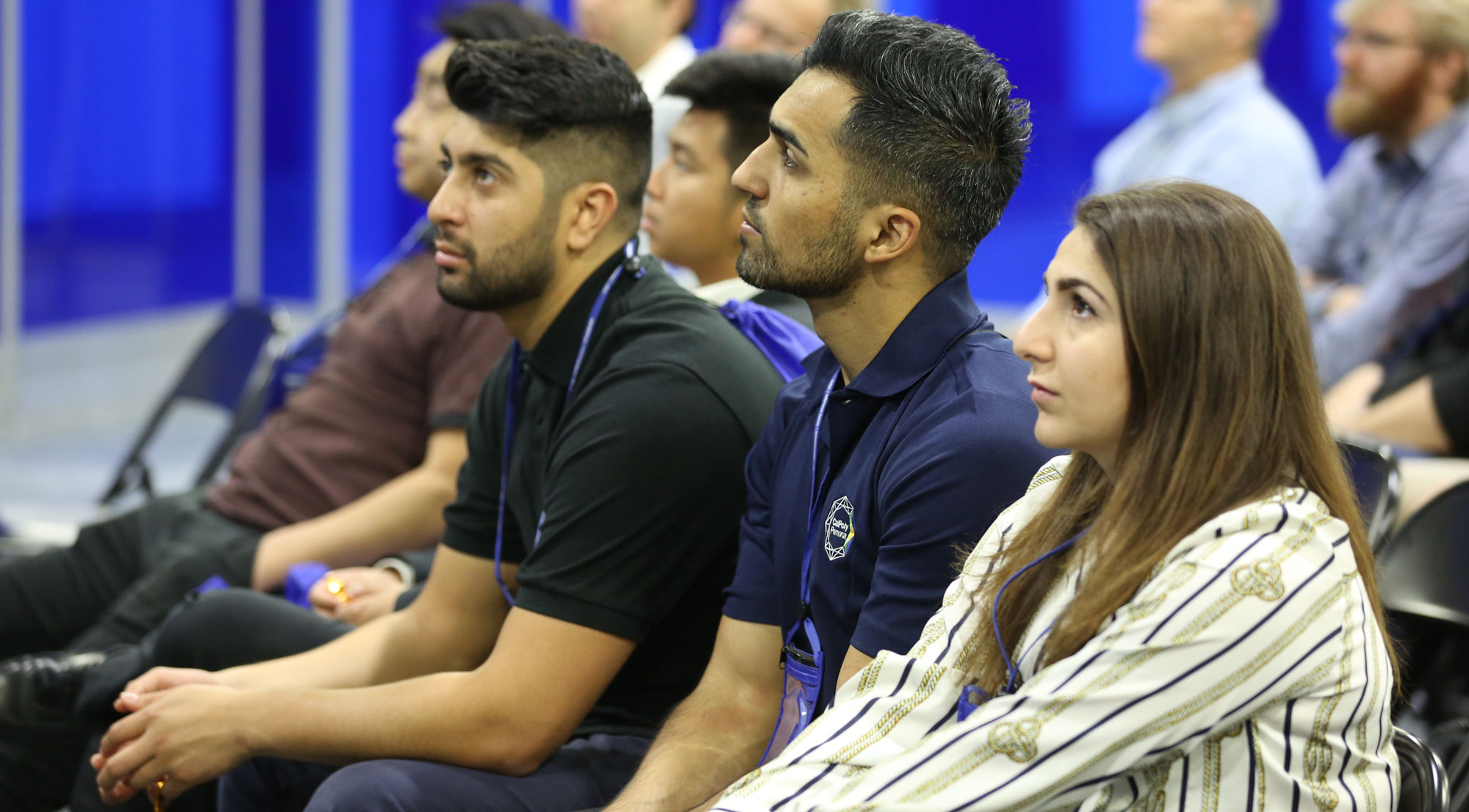 There's no better place for college students to network, learn, and experience the metalcasting industry's professional opportunities than at CastExpo 2022. Students pursuing degrees in metalcasting, manufacturing engineering, materials science, metallurgy, and all related majors are welcome and encouraged to attend.
Current, enrolled student members of AFS receive free admission to CastExpo, with full access to exhibits, technical and management sessions, keynotes, and more. If you're a current student member, sign up at CastExpo.com/register. You may be prompted to provide a copy of your student ID. Need to pay and/or update your student membership? Click here.
IJMC/FEF Student Research Competition
Undergrads are invited to enter their metalcasting research projects in the IJMC/FEF Student Research Competition. Top submissions will be presented in person at CastExpo 2022, and winners will earn scholarships and be published in the International Journal of Metalcasting.
To learn more or to enter, click here.