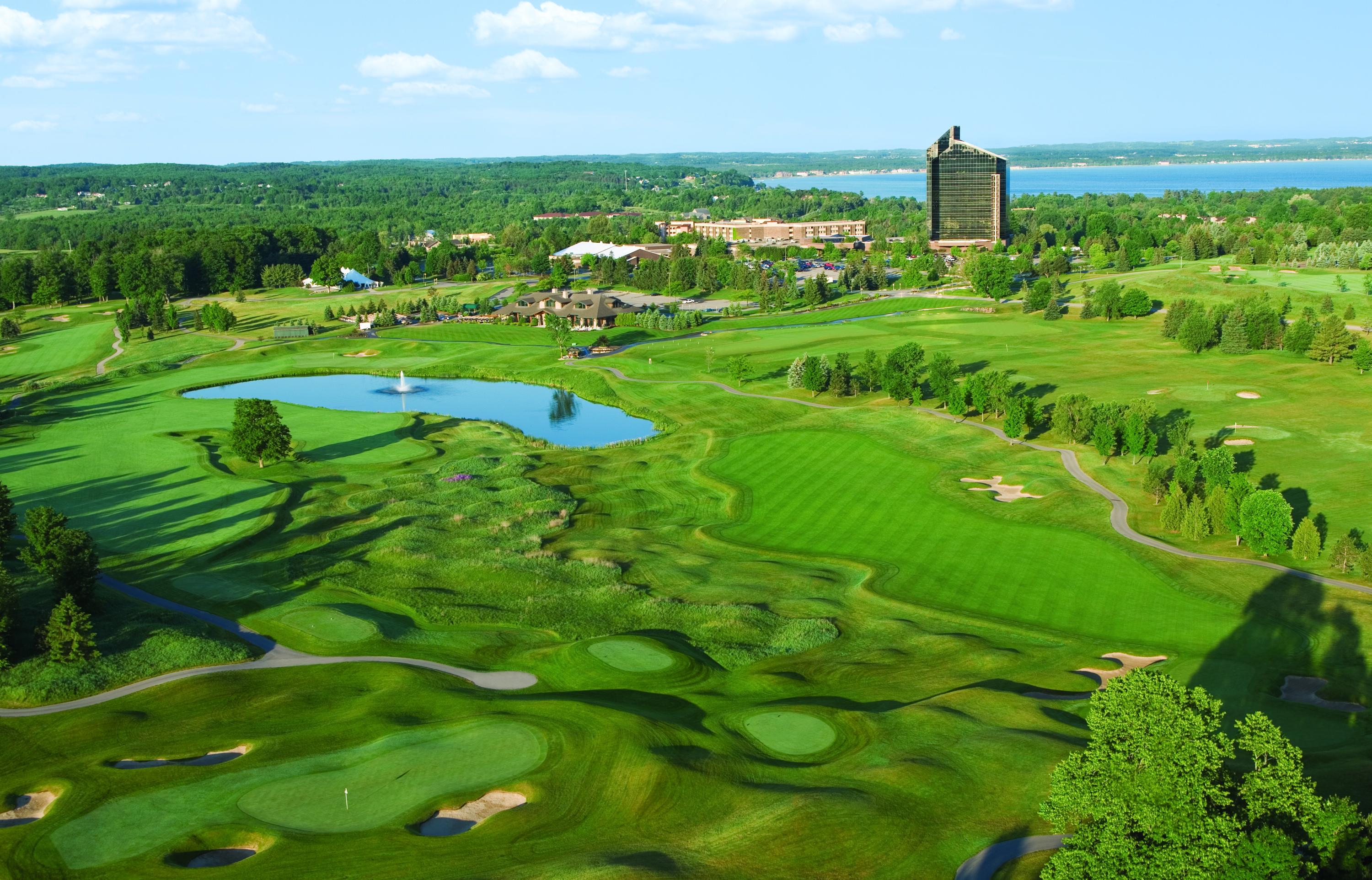 The Foundry Leadership Summit is coming to Michigan next year.
Hosted annually by the American Foundry Society, this popular event for industry executives and other leaders will be Sept. 22-24, 2019, at Grand Traverse Resort and Spa in Traverse City, Michigan.
The Foundry Leadership Summit features high-level speakers, industry roundtables, and presentations about issues important to metalcasting leaders, including industry innovation, public policies and economic forecasts.
The 2018 Foundry Leadership Conference in Florida saw attendance increase for the third consecutive year and attracted attendees from seven countries.