Institute launches Supervisor Development Program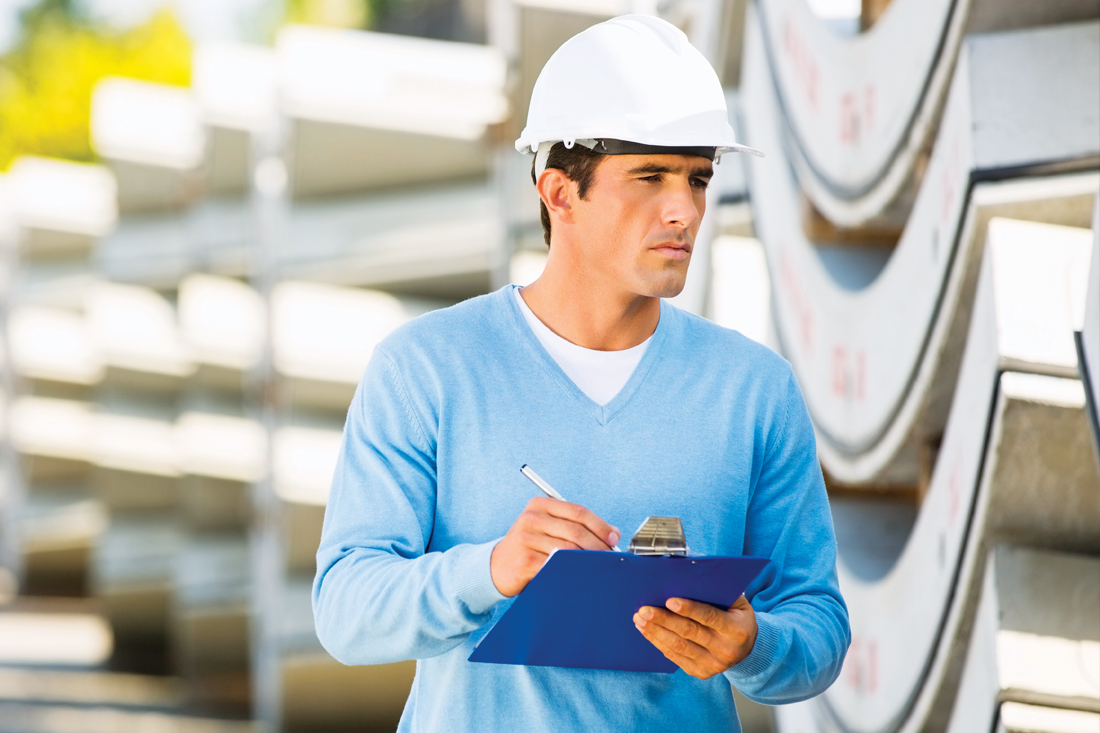 A comprehensive, customized program from the AFS Institute will support training and development for supervisors of hourly employees.
The new Supervisor Development Program teaches metalcasting professionals to build their leadership skills in the office and on the shop floor. Facilitated by corporate leadership and development experts, the customized training program helps supervisors learn to improve results through time management, effective communication, problem-solving and prevention, exercising authority effectively, and more.
The Supervisor Development Program is taught on-site, in your facility. For more information, contact Jen Christian at jchristian@afsinc.org or 847-803-4302.
The AFS Supervisors Development Program is Designed For:
Supervisors
Superintendents
Engineers
Quality professionals
Safety professionals
Sales leaders
Maintenance leaders
Crew leaders