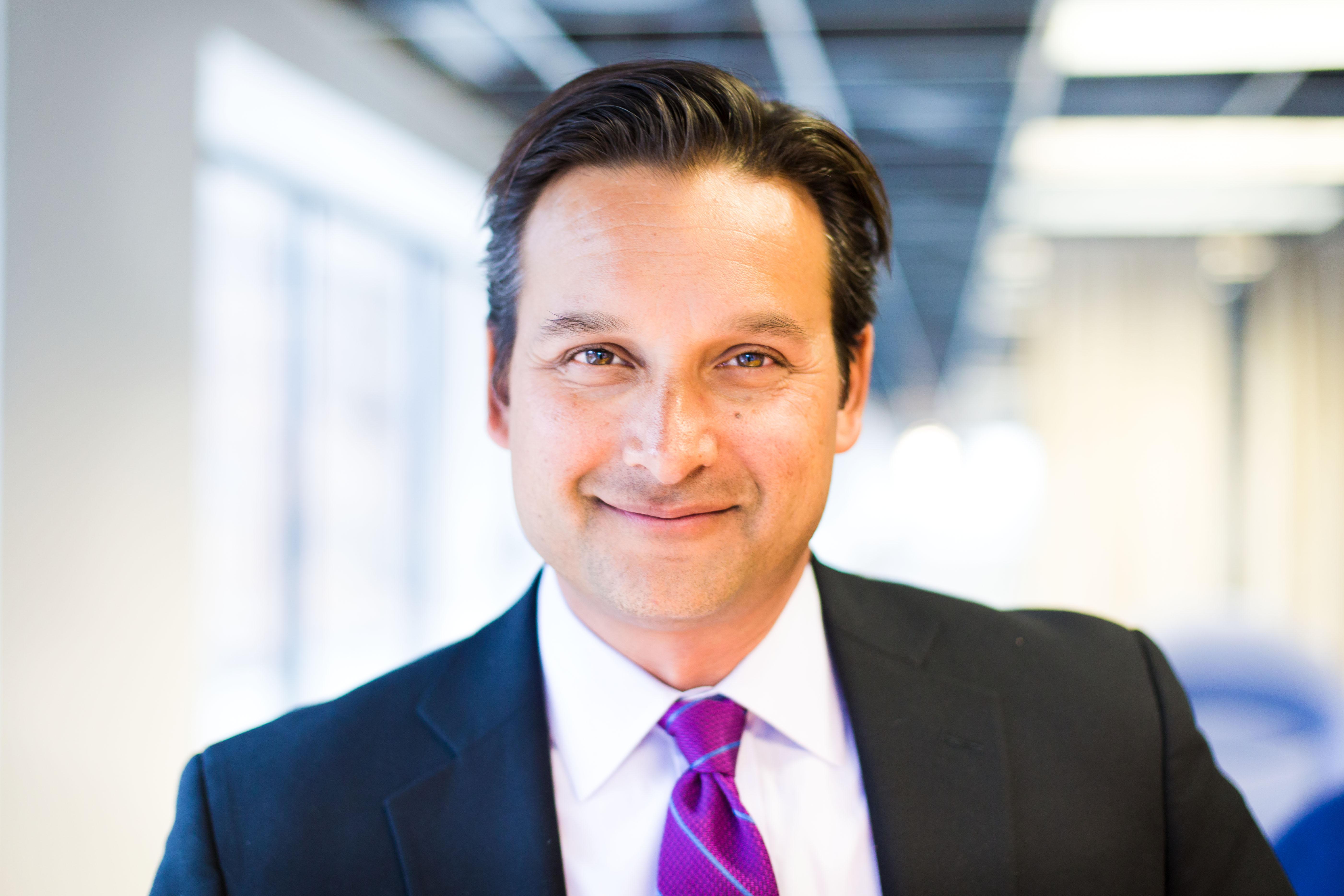 Kaihan Krippendorff will serve as the opening keynote speaker at CastExpo 2019, April 27-30, in Atlanta. Krippendorff is the founder of the Outthinker Roundtables with a reputation as a thought-leader and battle-tested consultant. He is a sought-after keynote speaker on the topics of business strategy, growth, transformation and innovation.
Krippendorff will speak to CastExpo attendees on April 27 at 10:30 a.m. about thriving in today's era of fast-paced technological change. Known for his ability to turn difficult concepts into easy-to-understand ideas, he has energized businesses and individuals all while generating over $2.5 billion in revenue for many of the world's most recognizable Fortune 500 companies.
Outthinker Roundtables is a growth strategy consulting firm that collaborates with businesses and corporations to step out into the future. His clients include ABC TV, AIG, BNY Mellon, Citibank, Pershing, TIAA, Realogy, Microsoft, VM Ware, and Johnson & Johnson. As the author of four books on business strategy, growth, and transformation, Krippendorff will deliver actionable ideas and strategies CastExpo attendees can take back to their businesses.
Attendee registration for CastExpo 2019 will open during the first week of November.
The American Foundry Society is a dynamic technical and advocacy organization that serves and represents the $33 billion metalcasting industry. AFS is the only association serving the entire industry, including all metals and processes, with a three-part focus on advocacy, education, and innovation. AFS also publishes Modern Casting and Metal Casting Design & Purchasing magazines and presents Metalcasting Congress and CastExpo, the largest metalcasting trade events in North America. Founded in 1896, the organization is based in Schaumburg, Illinois, with an advocacy office in Washington, D.C. More information is available at afsinc.org.