Stephen Shapiro knows the way businesses succeed is changing. He'll bring that message to metalcasters as a presenter at the 2018 AFS Foundry Leadership Conference, Sept. 16-18 in Amelia Island, Florida.
"In the static world of previous years, traditional business success could often be attained through efficiency and effectiveness.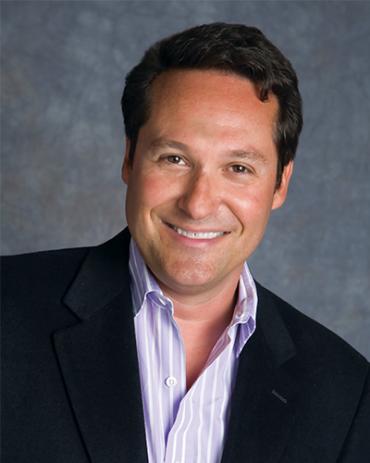 Get to a dominant position in the marketplace and ride it," Shapiro writes in his book 24/7 Innovation, one of five titles to his name. "But in today's age of change, as soon as you achieve success, someone is nipping at your heels, learning your unique strengths, and planning to take a portion of your market."
A former leader at Accenture, Shapiro now is frequently on the road, bringing his message of innovation to companies like 3M, Nike, Procter & Gamble and Microsoft.
"Sparking innovation in an organization has its spontaneous side but it is not random activity, like lightning. Innovation should be fostered by managing the interaction of processes and encouraged through a culture of constant questioning," Shapiro writes.
With a captivating, high-energy style, Shapiro is a popular business speaker. He serves on the board of directors of the National Speakers Association, and he is a recipient of the Certified Speaking Professional designation, NSA's highest earned designation. In 2015 Shapiro was inducted into the Speaker Hall of Fame.
The AFS Foundry Leadership Conference is the metalcasting industry's premier leadership event. Hosted annually by the American Foundry Society, this year's conference will be held Sept. 16-18 at the Omni Amelia Island Plantation & Resort in Amelia Island, Florida.
To register for the 2018 Foundry Leadership Conference, please click here.