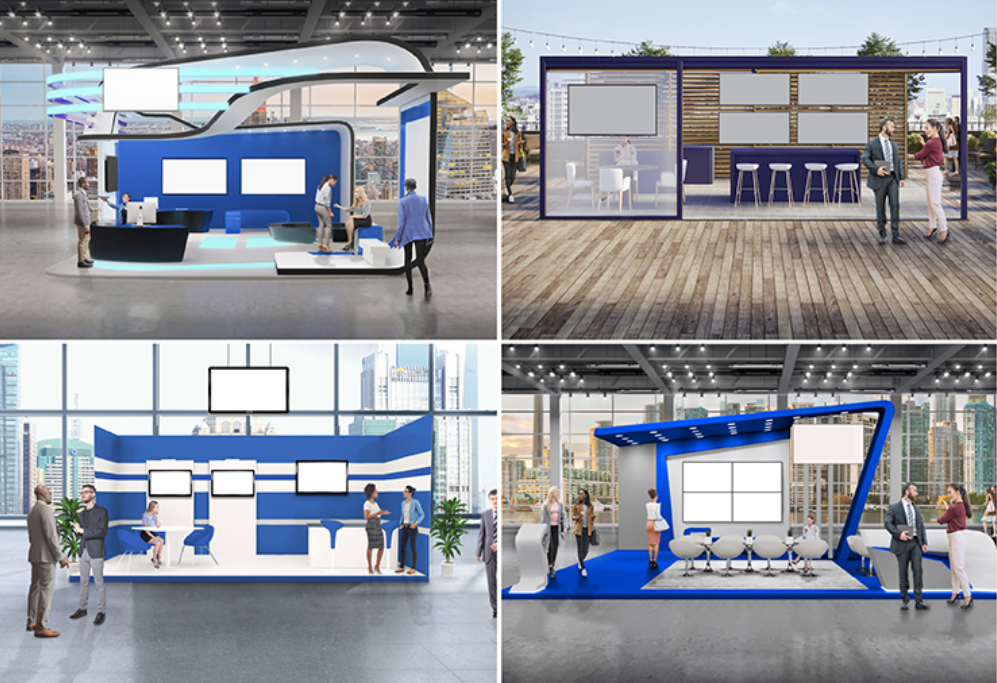 METALCASTING CONGRESS 2021 | APRIL 12-22, 2021 | STREAMING LIVE & ON DEMAND
Current EXHIBITORS
Exhibitors at Metalcasting Congress comprise the world's leading industry suppliers and North American metalcasters. 
Exhibit reservations are now underway. Please note, exhibit space is limited for this virtual event. To join this list of companies reaching the worldwide metalcasting supply chain, click here. 
Ajax TOCCO Magnethermic Corp
 
American Metalcasting Consortium (AMC)
 
Angstrom Inc
 
B&L Information Systems
 
Borchert Associates LLC
 
COVIA
 
Changzhou Fondarc Green-Sand Foundry Machine Co Ltd
 
Charlotte Pipe & Foundry Co
 
DIDION International/Conveyor Dynamics
 
ETA Engineering Inc
 
Elkem Silicon Products
 
ExOne
 
FEF
 
Finite Solutions Inc
 
Foseco
 
Foundry Solutions Metallurgical Services Inc
 
Gradmatic Equipment Inc
 
Green Packaging Inc
 
HUB
 
Harmony Castings LLC
 
Henschel Andromat Inc
 
Humtown
 
Impro Industries USA Inc
 
Jingang New Materials Co Ltd
 
Kodiak Group
 
Kuenkel Wagner Germany GmbH
 
LAEMPE REICH
 
Lindberg/MPH
 
MAGMA Foundry Technologies Inc
 
NovaCast
 
Posi-Flate
 
Product Development & Analysis LLC
 
Springer Nature
 
Tinker Omega Sinto
 
Versevo Inc
Exhibitors as of Feb. 26, 2021.