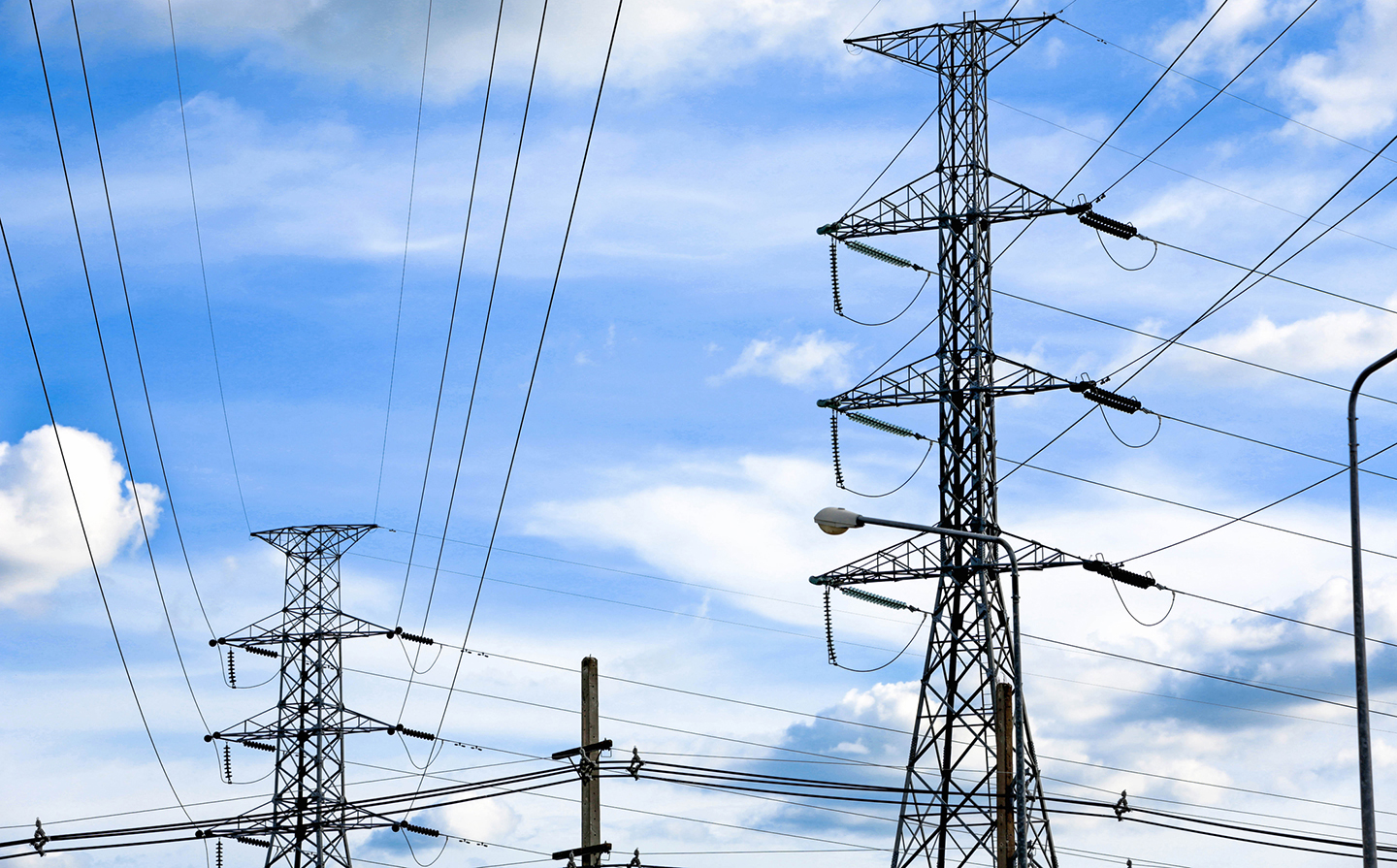 Energy costs are one of the largest cost centers for most foundries. Unstable energy markets, disruptions in supply chains, as well as climate change/greenhouse gas regulations will likely increase energy costs further. Sound energy-management strategies can be one of the most important steps a foundry can take.
Every operation should closely monitor energy markets and measure, manage and reduce energy consumption as a:
Cost reduction strategy that can impact profitability.
Risk protection strategy that can protect against future rate increases and regulatory effects.
AFS Energy Efficiency Opportunities
AFS helps Corporate-Member metalcasting facilities manage energy as well as reduce our dependence and carbon footprint.