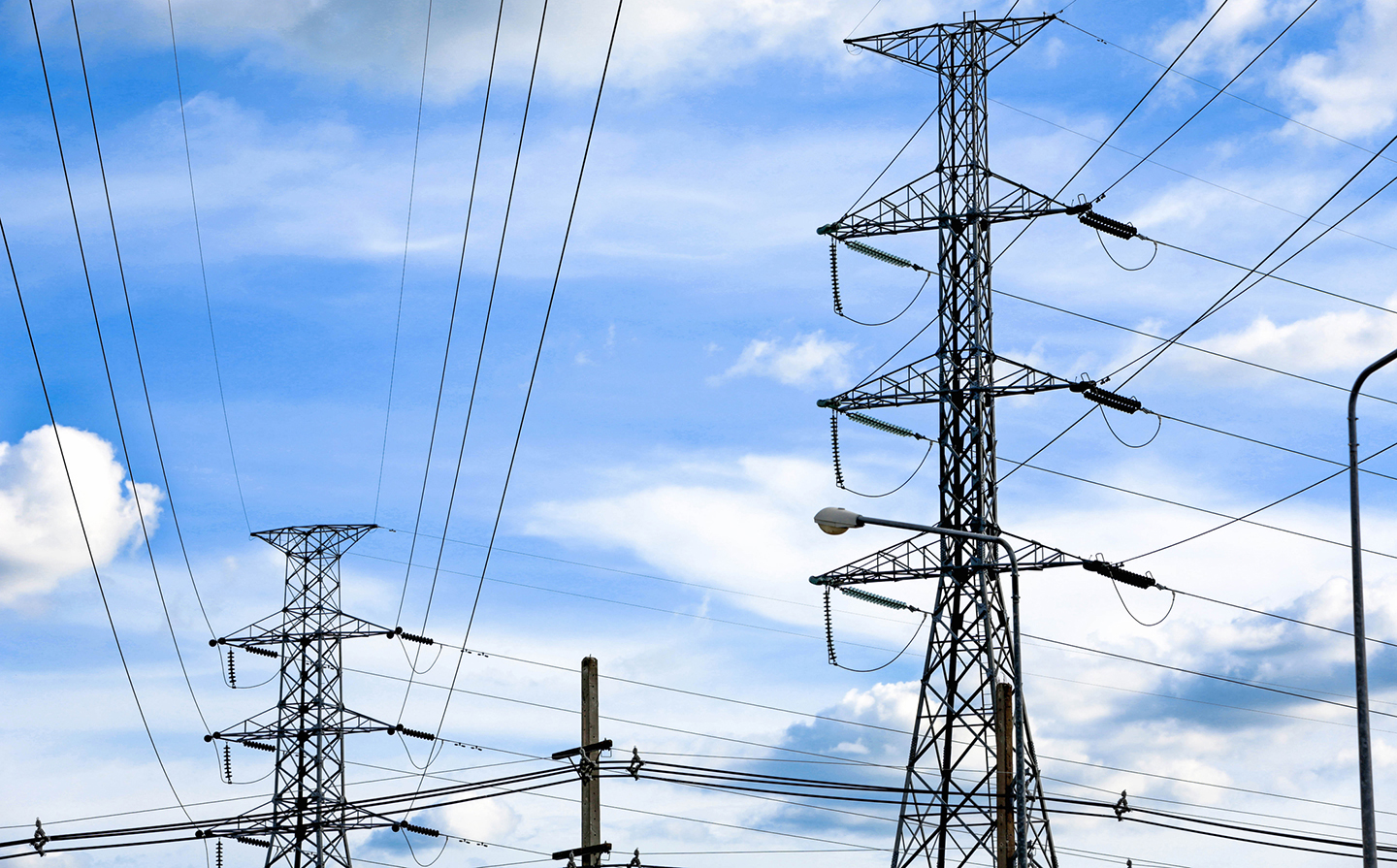 Energy costs are one of the largest cost centers for most foundries. Unstable energy markets, disruptions in supply chains, and other factors will likely increase energy costs further. Sound energy management strategies can be one of the most important steps a foundry can take.
AFS helps Corporate Member facilities manage energy in the following ways:
Energy Efficiency Products and Services
Energy Consultations—This program provides AFS Corporate Members complimentary reviews of your energy needs and goals and provides recommendations of applicable Energy Solutions Program components which may be helpful. Included is an overview of potential products and services and how they are deployed. Free, no-risk cost estimates are available. 

Utility Bill Audits—Comprehensive audits of all components of natural gas and electric bills can identify billing errors, refund opportunities and better tariff structures offered by your local utility. Analysis goes far beyond what you see in your monthly bills.
Energy Usage Monitoring—You can't manage what you don't measure. We utilize sophisticated—yet inexpensive—solutions that can monitor your electric, natural gas, and compressed air usage. Detailed usage metrics, combined with powerful analytics, show you how your major assets are used and where potential savings opportunities may exist. In addition, process improvements may help increase throughput and productivity.
Energy Risk Management Products and Services
Energy Procurement Assistance—If you are in a state which allows you to shop for energy supplies, we can assist in the procurement of electricity and natural gas for AFS Corporate Members. Highly-competitive energy rates, from dozens of national retail energy suppliers, ensure secure and competitive energy supplies. Such procurement strategies (customized for each company), help to manage and save on energy costs, reducing your risk from disruptive market forces and unforeseen supply issues.

Energy Star Partnership—AFS and Energy Star have joined forces to reduce energy consumption and improve your bottom line while you become an environmental leader. Energy Star can help you develop and refine your energy management program. Find out how you can manage energy with the same expertise used to manage other parts of your business. 
The AFS Energy Solutions Program is a unique collaboration with AFS and specially recruited outside vendors that have demonstrated an ability to provide innovative products and services to the AFS metalcasting community.  If you are interested in learning more about this unique program developed by AFS, please contact the program manager, Mr. Brian Reinke, President of TDI Energy Solutions, at 630-243-1580.