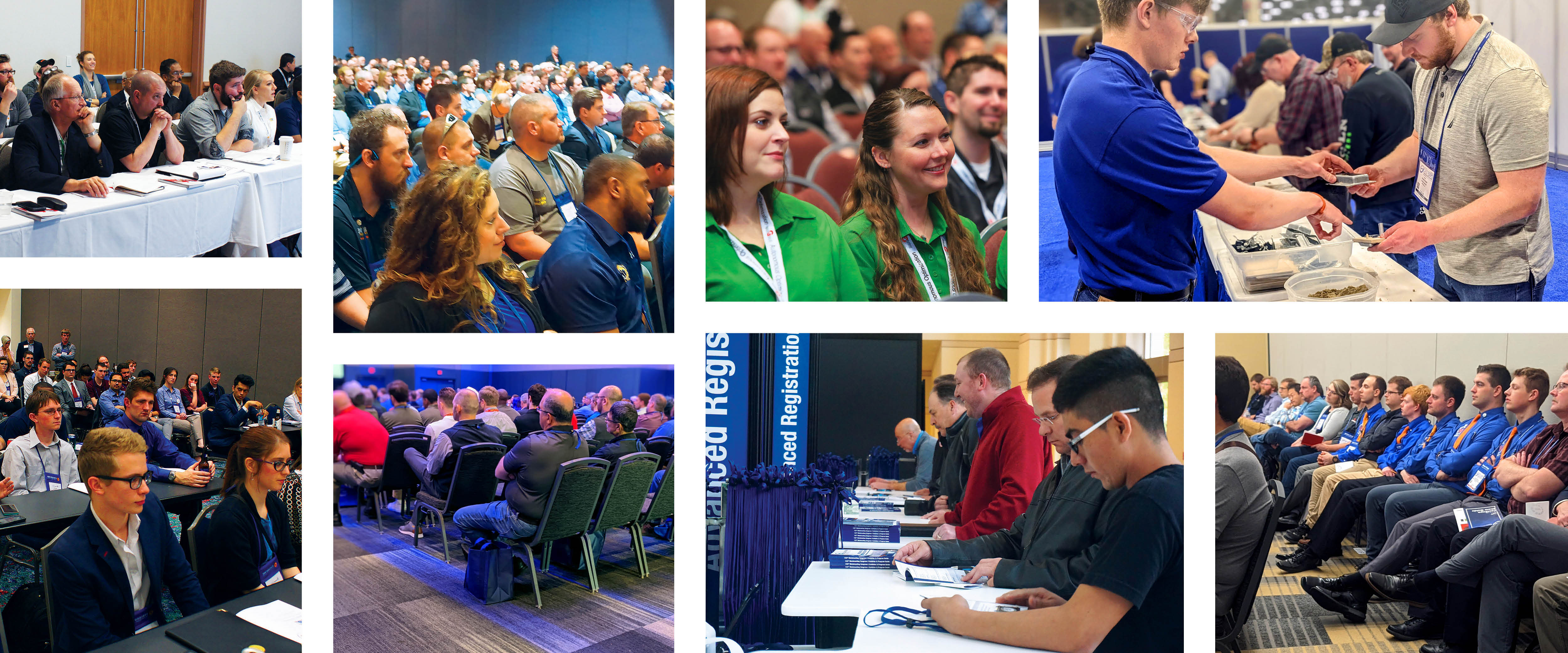 What is Metalcasting Congress?
Metalcasting Congress draws participants from various sectors of the foundry industry and professionals from other businesses along the manufacturing supply chain.
Where is Metalcasting Congress?
Nestled on the shores of Lake Michigan, Milwaukee, Wisconsin, is a vibrant city with a rich tapestry of cultural attractions, historic landmarks, and a friendly Midwestern spirit. The city's lakefront is a hub of activity, featuring the iconic Milwaukee Art Museum, picturesque parks, and scenic trails along the waterfront. Music enthusiasts can soak in the city's lively music scene, ranging from jazz and blues to contemporary tunes at renowned venues like the Riverside Theater. With a blend of festivals, museums, and a warm community atmosphere, Milwaukee promises a diverse and engaging experience for all who venture into its welcoming streets.
Local Attractions
While at Metalcasting Congress 2024, be sure to enjoy everything our host city, Milwukee, has to offer. Situated on the shores of Lake Michigan, "Brew City" is easy to get to and packed with world-class attractions and events