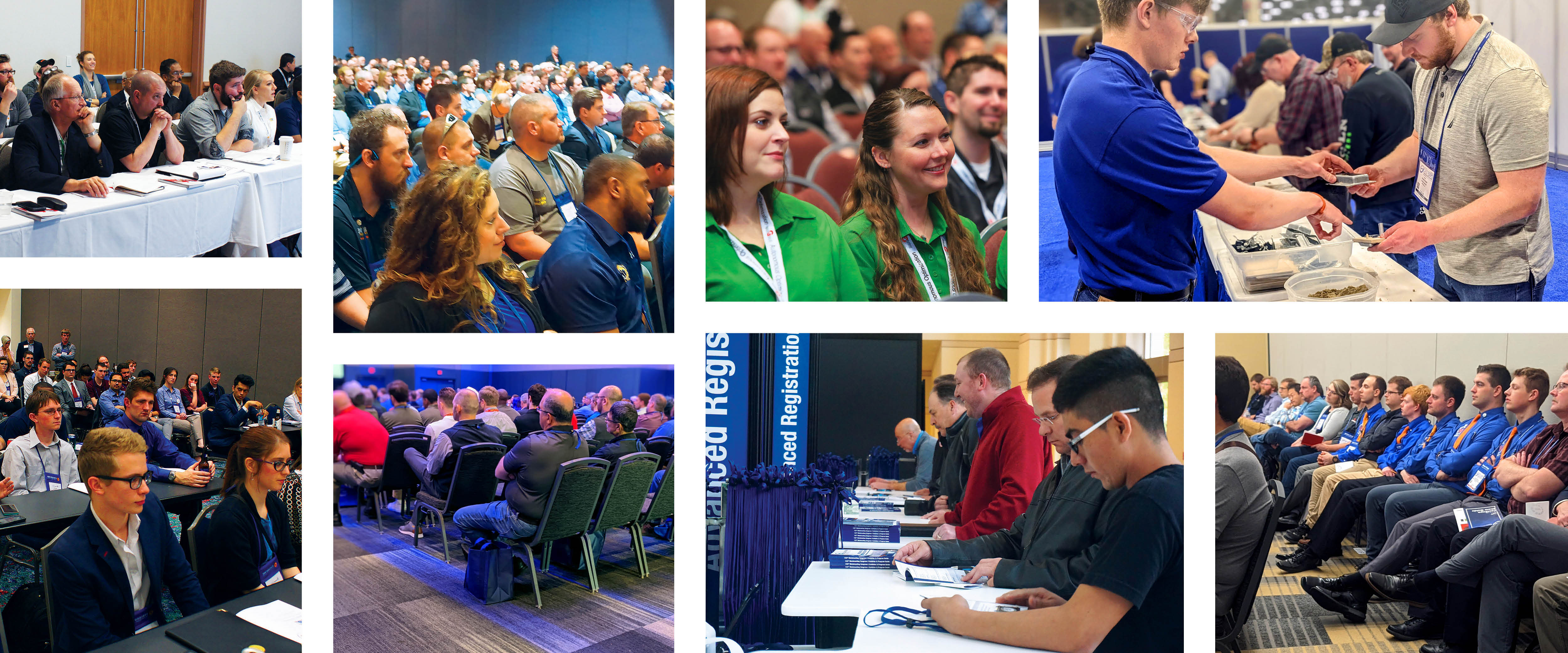 What is Metalcasting Congress?
Metalcasting Congress attracts attendees from across the foundry industry, as well as professionals from other businesses within the manufacturing supply chain.
Where is Metalcasting Congress?
Nestled along Lake Erie's southern shore, Cleveland is the second largest city in Ohio. Attracting over 18 million visitors annually, Cleveland has become a worldwide destination. Huntington Convention Center of Cleveland is hosting Metalcasting Congress 2023, providing over 410,000 square feet of prime meeting and event space. This state-of-the-art space is conveniently located within minutes of exceptional restaurants, art galleries, theaters, shopping, and professional sports venues. The convention center is also just 25 minutes away from Cleveland Hopkins International Airport.
Local Attractions
While at Metalcasting Congress 2023, be sure to enjoy everything our host city, Cleveland, has to offer. Situated on the shores of Lake Erie, the "Forest City" is easy to get to and packed with world-class attractions and events.