Keynote Speakers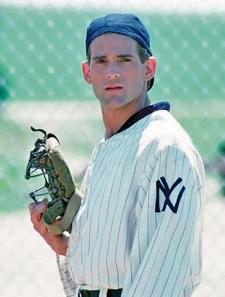 Fathers, Fate and Field of Dreams
April 21, 2020 - 10:30 a.m.
Field of Dreams Actor and Author
Dwier Brown played Kevin Costner's father for five minutes at the end of the baseball movie "Field of Dreams." Despite being an actor for 35 years and appearing in scores of films, television shows, and stage productions, including "The Thorn Birds," "ER," "Ally McBeal," and "Murder, She Wrote," it was those five minutes that changed his life. Since the movie's release in 1989, dozens of people have shared with Brown poignant stories of their fathers and how seeing the movie changed their own lives. He captured some of those stories in the funny and moving memoir, "Build It and They Will Come: Fathers, Fate and Field of Dreams." Chicago Tribune film critic Michael Phillips calls Brown "an engaging, truthful speaker who can take an audience to unexpected places."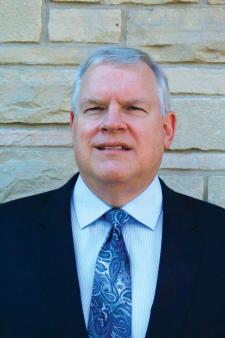 Hoyt Lecture: Transformation of the Modern Foundry
April 22, 2020 - 10:30 a.m.
Director of Research and Process Development, Waupaca Foundry
The foundry industry has been in a state of transformation for over 2,600 years. From shapes carved into stone, to topologically optimized and additive manufacture facilitated creations, the evolution of metalcasting is easily witnessed. Whether this change has come about by man, method, material or market is debatable. With the gradual shift from internal combustion engine personal vehicles to semi or fully-autonomous electric vehicles, competing in these shrinking markets will likely require agile and novel foundry solutions. This year's Hoyt Lecture will examine how foundries have been transformed primarily by shifts in the workforce, market pressures brought by global flattening (competition), environmental, health and safety and even by disaster.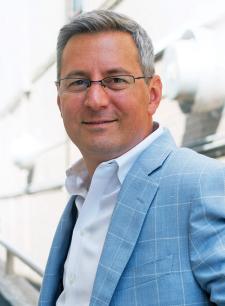 The Automotive Supply Chain: An Era of Innovation and Disruption
April 23, 2020 - 10:30 a.m.
Chief Strategist at Paul Eichenberg Strategic Consulting
As electric cars and autonomous vehicles gain prevalence, what strategies and options are available to the supply base to deal with this looming disruption? Paul Eichenberg will provide insight into these changes and explain how top automotive suppliers are deploying strategies such as divesting, transforming, diversifying, and consolidating to scale up opportunities in the face of global competition. Eichenberg has 25 years of experience working with Fortune 500 automotive suppliers, including eight years as Global VP of Corporate Development and Strategy for Magna Powertrain and Magna Electronics. In that role, Eichenberg oversaw all strategic planning, product management, as well as M&A activities at Magna, and successfully repositioned the business to focus on technologies for the optimization of the internal combustion engine, EV/hybrid technologies, and autonomous vehicles. His clients include automotive suppliers, hedge funds, investment banks, and private equity investors. Following his address on day three of the Metalcasting Congress 2020, Eichenberg will field questions from audience members. Note: AFS is offering a half-day Metalcasting Congress pass on April 23 that includes access to the exhibit floor with more than 200 exhibitors as well as Paul's Keynote Address.