Issues on Capitol Hill have millions of dollars of implications for your company, including taxation, Buy America, trade enforcement, workforce policies, EPA rulemaking, and OSHA regulations. Each year, AFS members from across the entire supply chain gather to advocate for the metalcasting industry, grow the metalcasting economy, and get an inside look at policies that affect the industry.
Join with fellow metalcasters and suppliers in supporting and defending the foundry industry in Washington, D.C., at the 2023 AFS Government Affairs Fly-In. This is our chance to stand together as one!
---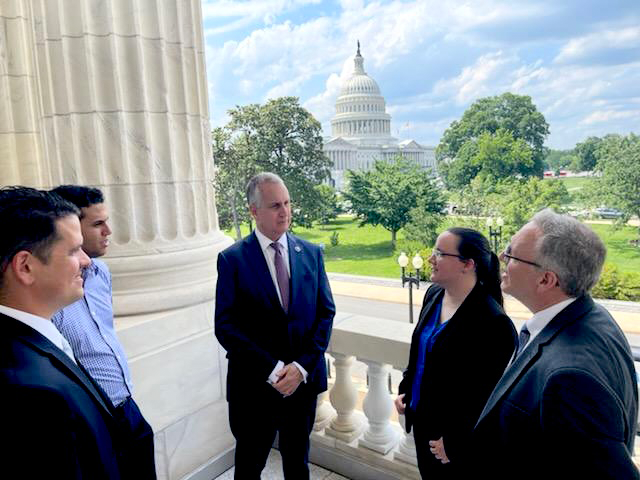 Help AFS defend the metalcasting industry from harmful policies and advance sensible solutions. Plan to attend the 2023 Government Affairs Fly-In and consider bringing one of your company's future leaders as well.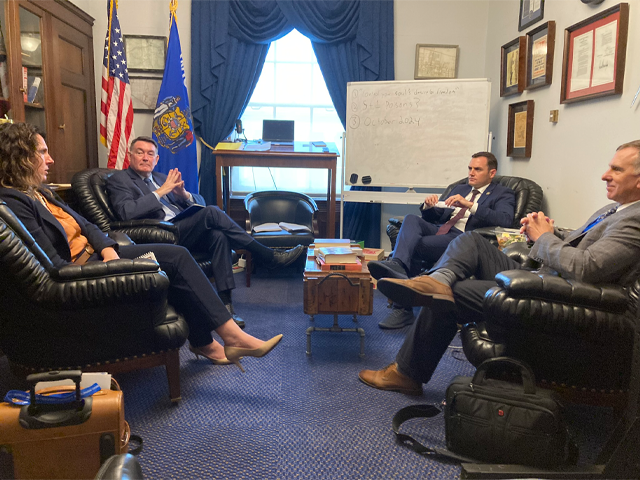 For information about sponsorship opportunities at the event, please contact Kim Farrugia at kfarrugia@afsinc.org or click here.