Panelists: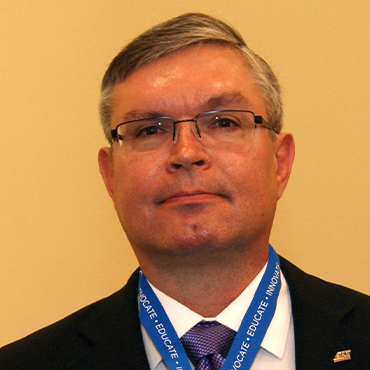 Leigh Omerz
H. Kramer & Co., Chicago, IL

Kumar Sadayappan
CanmetMATERIALS, Ontario, Canada
Jeff Sorenson
Lee Brass Co., Anniston, AL
Jim Valentine
Neptune Technology Group, Inc., Tallassee, AL
Have you ever had a scrap problem that you just cannot find a solution for? If so, we have a panel session that can help with that problem. Come join Industry Experts in this panel session that will focus on scrap issues and how to fix that problem casting that always seems to show up. You can bring that casting with you to the Copper Workshop on September 27th and 28th at AFS Headquarters in Schaumburg, IL. If you are worried about getting on the plane with your casting, you can send it to AFS attention Brian Began and we will make sure that it makes it to the session. Please include any specifics on molding process, alloy, sand properties, etc. - anything that can help the panel members and others in the session to help come up with a solution or solutions.