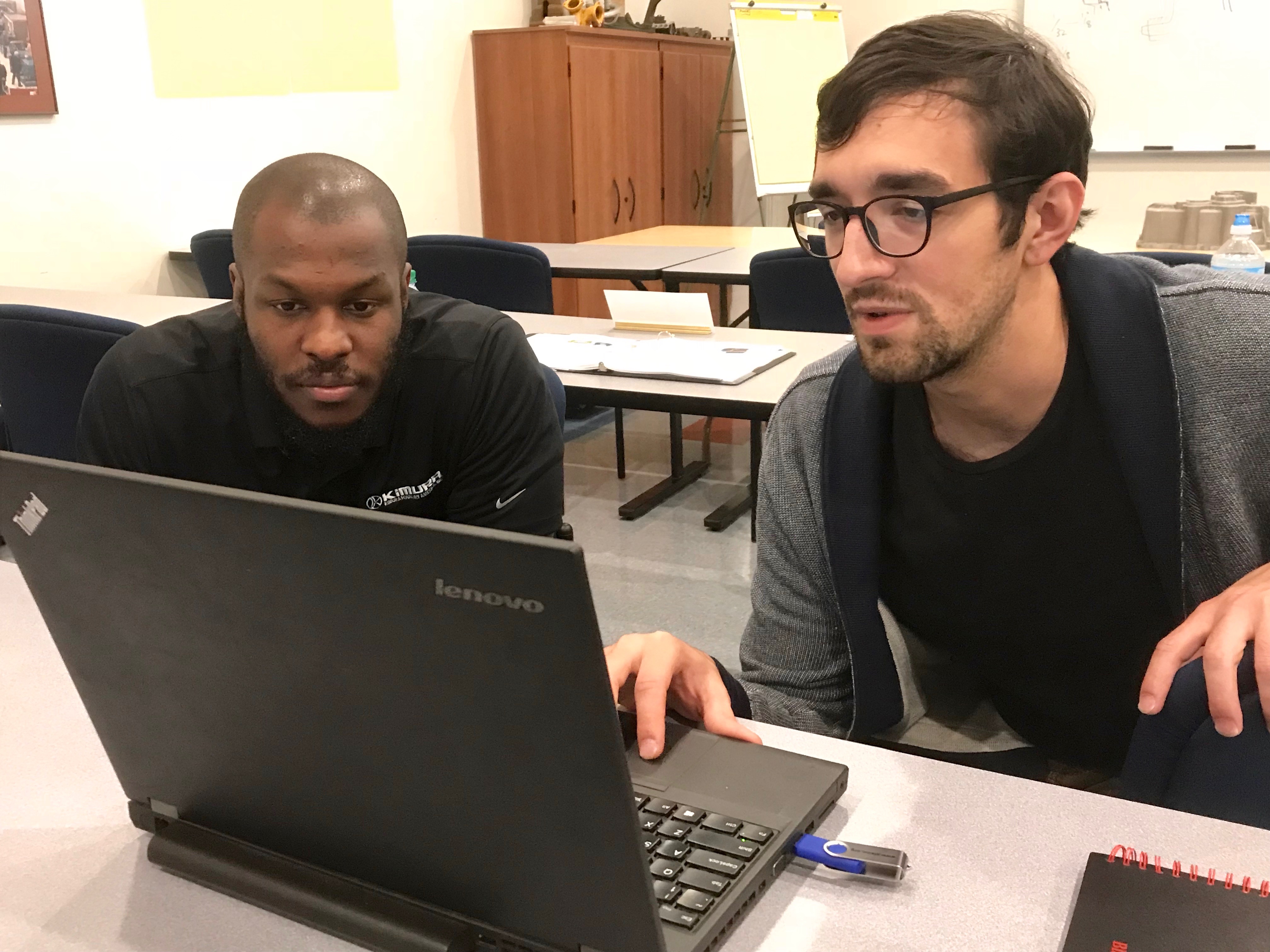 AFS Corporate Members have access to the AFS Workforce Development Forum as a valuable member benefit.
The web-based forum gives you the tools to improve and expand your workers' skillsets. The AFS Workforce Development Forum will meet online monthly to discuss industrial training best practices, initiatives and procedures, focusing on issues specific to the metalcasting industry.
The forum is available only to AFS Corporate Members. It is one of many workforce programs offered by the AFS Institute, the educational arm of AFS. Other programs include:
AFS Supervisor Development Program
Training Best Practices Workshop
Operator on-the-job training programs
For more information about the AFS Workforce Development Forum and other metalcasting workforce initiatives from AFS, please contact Jen Christian, Director of Training Solutions for the AFS Institute, at jchristian@afsinc.org or 847-803-4302.
For information about joining AFS, please contact Ben Yates, AFS Vice President of Business Development, at byates@afsinc.org or 800-537-4237 ext. 205.